Warren Buffet announces plans to purchase more Apple stock
5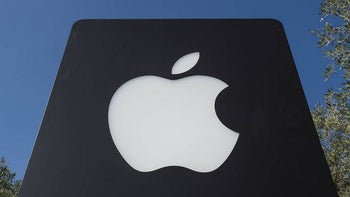 Warren Buffet has confirmed his plans to continue purchasing Apple stock. The successful investor recently purchased a huge
75 million Apple shares
via his company Berkshire Hathaway. And now, shortly after Apple also announced a share buyback plan, Warren Buffet has confirmed his intention to purchase even more Apple stock.
Berkshire Hathaway currently owns over 240 million shares in Apple, which equates to roughly 5% of the iPhone giant and makes it the third-largest Apple stockholder. Despite this, however, any further increases in ownership will only happen if Apple's shares go down in price. After all, after Warren Buffet confirmed his investment in the company, the stock shot up to an all-time high, valuing the company at
over $930 billion
and putting on track to become the world's first trillion-dollar company. In any case, at the annual Berkshire Hathaway stockholder meeting, the investor did heap praise on the company for creating what he called "extremely sticky" products that attract new customers to its ecosystem. Apple's CEO Tim Cook, on the other hand, also expressed his happiness at Buffet's investments in the company, stating that he was "thrilled" to have the investor on board.
In addition to all of this, Warren Buffet went on to say that Apple's recently-announced stock buyback program that will total $100 billion was a wise move and should benefit Berkshire Hathaway. Once complete, the number of outstanding
Apple shares
will be much lower and dividends will also be roughly 16% higher, thus increasing Berkshire Hathaway's share in the company to around 6 or 7 percent without parting with any extra cash.