Vodafone Red Hot allows customers to get a new phone every year
5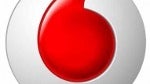 If you live in the U.K. and need to have the latest phone every year, Vodafone's new Red Hot plan would seem to fit you like a glove. Red Hot gives you a chance to grab a
new phone
every 12 months along with 2GB of data each month, unlimited calls and texts, all with a 12 month contract. Fine print? Absolutely! With Red Hot, you are not exactly buying a new phone every year. You are leasing the handset which means that it cannot be returned to Vodafone in a damaged or modified condition. That means those with butterfingers or modders need not apply.
If the phone is returned with
deep scratches
or water damage, you will be charged £75 ($118.75 USD). Return the phone with cracks and wear to the buttons and ports, and you will owe Vodafone £150 ($237.50). If the phone
doesn't work
, or you fail to return it, you will be responsible for £375-£425 depending on the model ($594-$673 USD).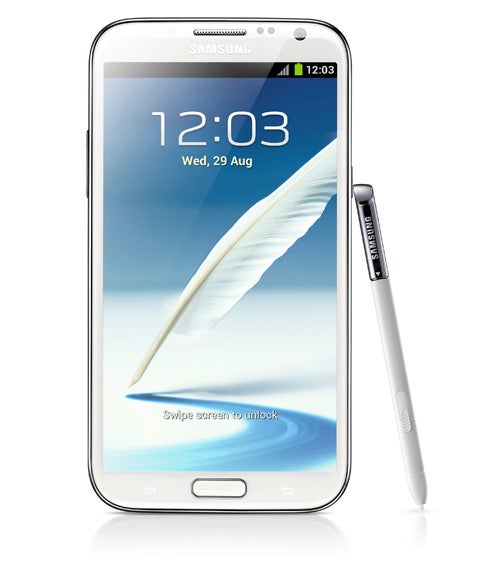 One of the phones available on the plan is the Samsung GALAXY Note II
We will say that the phones available for Vodafone's Red Hot plan are three of the most, ahem, red hot phones in the market today, the
Samsung Galaxy S III
, the
Samsung GALAXY Note II
and the
Apple iPhone 5
. The 16GB variant of the Samsung Galaxy S III will cost you £47 per month ($74 USD) while the 32GB version is priced at £52 per month with a £29 up-front fee ($82, $46 USD). The Samsung GALAXY Note II is priced at £52 per month ($82 USD).
We wouldn't be surprised to see one of the carriers in the U.S. try a plan like this as a way to differentiate itself from the competition. Auto leases are big in the states, so why not smartphones? It might lead to users taking better care of the device they rely on every day and would satisfy those that need to have the latest and greatest models at all times.
source:
VodafoneUK
via
AndroidCentral