Video watching on smartphones reaches record highs in Q1, long-form content preferred, report shows
4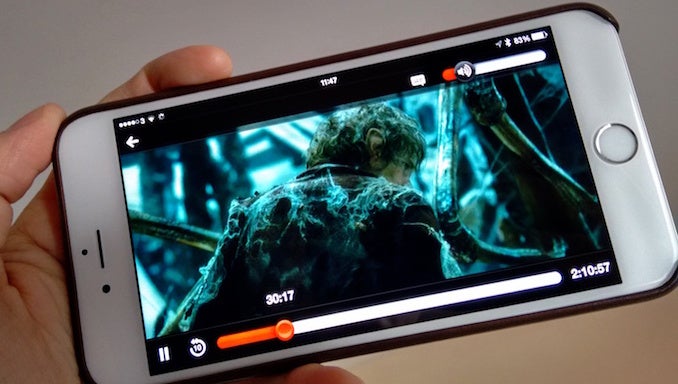 What a weird species we are. We have developed masterpieces of TV screens, progressively growing larger, sharper and with more detail, but still bend our heads over 4-5 inches of display to watch clips, show series and even films. The extent to which we keep our necks in the curved position to watch a video on a mobile device has been revealed in a recent report on smartphone video plays in Q1.
Online software and services provider Ooyala has just published stats that show that 57% of all video content watched worldwide in the first three months of 2017 was viewed on smartphones. Mobile plays accounted for more than 50% of all video content in the US, which is an increase from the 48% mark for the same period, last year. Europe also increased its mobile viewership by up to 12% from a 42% figure in 2016, while countries in Asia marked the largest growth in the sector, with an increase of up to 15% in mobile video watching.
The company also revealed that long-form content attracts the most watch time across all screen sizes. 63% of all videos watched were 20 minutes in length or longer, even though shorter clips have a greater chance to be watched soon after they are posted. The study found that long-form content on smartphones represents a 55% share of all videos watched on phones, which is a whopping 26% increase from 2016.
"Adoption of mobile devices isn't slowing down, and consumers are as comfortable watching long-form content on smartphones and tablets as they are short clips," said Ooyala Principal Analyst and Strategic Media Consultant, Jim O'Neill.
It's lovely to see that people engage in video watching while on the go, as this, naturally, leads to more views for artists and content creators. However, we can't help point that prolonged downward staring is not all that good for your neck. But, since we are no orthopedics here, we will leave it up to you to regulate your video watching habits and will go re-watch a Game of Thrones episode. Guess on what device.
Source:
Ooyala.com
via
CNET