Video shows the downside of smartphone use
19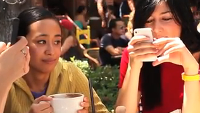 Smartphones have changed the way people interact with each other and with the world around them. Not only are people always in touch wherever they go, having a smartphone also means being connected to events or your favorite media content. And we haven't even touched on the business aspects of owning such a device. But when you find yourself lying in bed with your significant other and your looking at your handset, well perhaps the phone becomes an intrusion at that point.
This is the subject of an independent 2 minute plus video that is titled "
I Forgot My Phone
". The video shows situations where a smartphone user (or users) have crossed the line. Perhaps the most telling scene is the one where a group is sitting down to eat and while one woman in the group is trying to talk face to face, the others are face down, their attention absorbed by the smartphone in their hands.
Surely we are all guilty of doing things seen in this video and you probably can remember being in similar situations. The thing is, when you are guilty of abandoning the real life in front of you for your handset, it doesn't seem like such a terrible act until you see someone else doing it.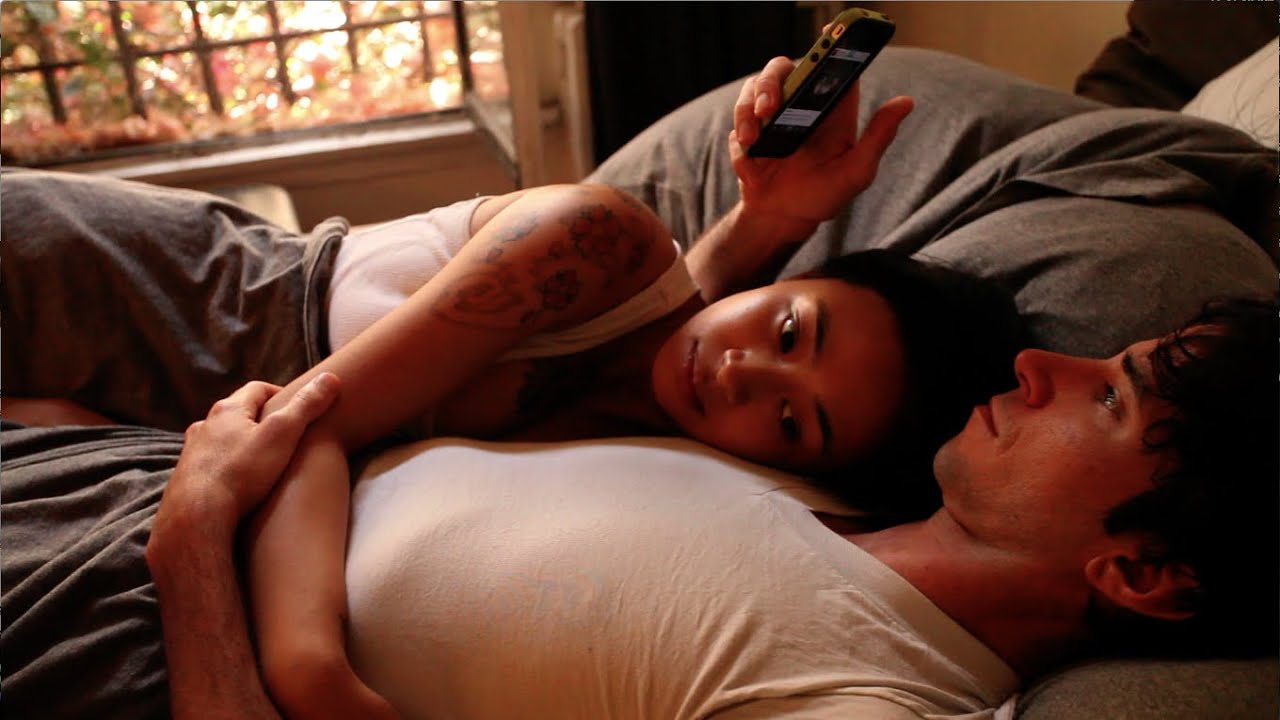 source:
charstarleneTV
via
Gizmodo
Recommended Stories