Video shows the Nexus' line of phones evolution in looks and speed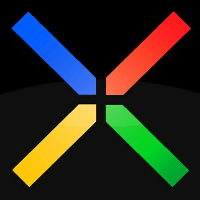 The Nexus 5 and Android 4.4 KitKat are all the rage right now, and for a very good reason. The second consecutive offering from the Google and LG duo offers value for money that is simply through the charts, just like it did with the Nexus 4 before that. The specs you get on a Nexus 5 are pretty much comparable with any top of the line device currently available, often at a fraction of the cost.
The story of the Nexus line as a whole, really, is one of the more interesting ones in the world of smartphones, though if you joined in only in the last two or three years, you likely won't even recognize the ancestors of the Nexus 5. They were every bit the geek chic that the Nexus 4 and Nexus 5 are nowadays, despite their outdated looks and gears. Speaking of those, the folks over at PhoneBuff have made a sweet side-by-side comparison of the entire Nexus line from the start, and their respective speed. Doesn't get much better than that, now does it? Geek on right below!