Video shows how LG developed its multitasking tool, QSlide
27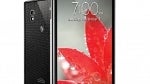 The QSlide feature on the
LG Optimus G
is a multitasker's best friend. Unlike
the multiwindow function
on the
Samsung GALAXY Note II
, which lets you cut the screen in half to use two apps at the same time, QSlide doesn't require the user to use the apps in a cramped space on the screen. With QSlide, two apps are using the device's 4.7 inch screen at once and one or the other app becomes translucent
by sliding the QSlide controls
. Controlling the level of translucency for each app, the user can watch a video while composing email, send a text while browsing the web, or do any type of multitasking while still using the full 4.7 inch display.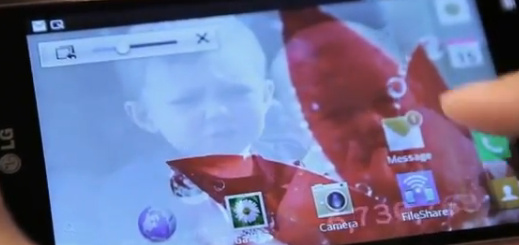 QSlide at work
It's a brilliant idea and the story of how it was discovered makes you realize that
inspiration can come anywhere
, from anything or anybody. While LG's Senior Research Engineer Sebastian Hochan Song was driving in a car with his younger sister and nephew, the windows on the car fogged up. Watching his nephew draw on the fogged-up window from the rear-view mirror, it looked to Song as though his nephew was drawing on a transparent layer over the background of the outside. It was as though he was drawing on two layers and the engineer could see both of them at the same time. With this, QSlide was born.
While LG was able to make the second layer appear right away, controlling the level of translucency was difficult, according to Song. But the concept has been perfected and it is now one of the new features on the LG Optimus G.
source:
YouTube
via
AndroidAuthority