Video of the Samsung Galaxy Nexus for Verizon from an early owner
19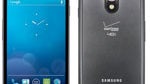 As you probably know, the
Samsung Galaxy Nexus
still does not have an official release date. As more and more information and pictures get leaked, we have been assuming that the release, or at least some insight into a release date, will be occurring soon. Not more than 24 hours ago, we showed you
Verizon's renders of the anticipated device
that were leaked by an Internet snoop.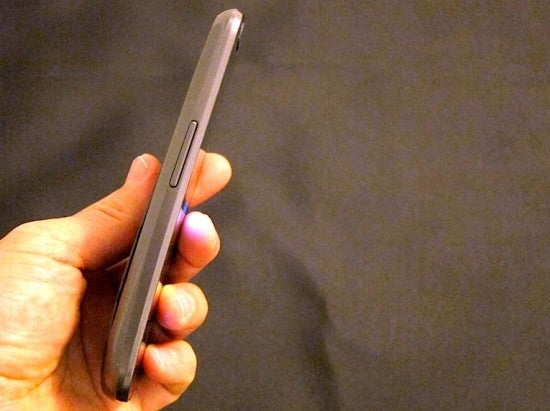 Now we bring to you, photos and video of the 4G LTE version of the Samsung Galaxy Nexus from an early owner. The owner takes us through a tour of the device. It starts off with a physical look at all sides of the phone then shows the interface and version info, which is listed as 4.0.2. The user then reboots the phone, where we get a full, uninhibited view of the Samsung Galaxy Nexus' boot animation. Finally, the user swipes through the applications menu to show that there appears to only be two pieces of VZW's software installed by default.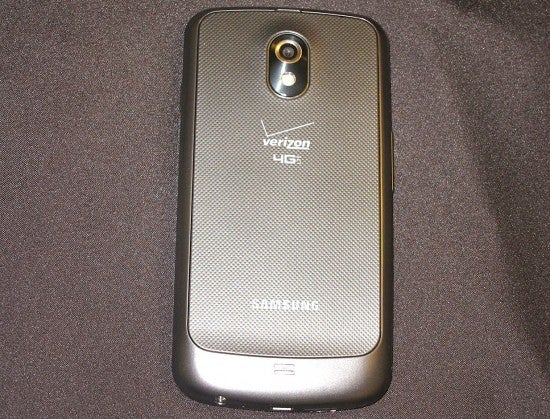 It is not clear who this person is, or if they have a connection to one of the manufacturers or distributers. Many questions are being asked in the comments section on YouTube, including how this device was acquired. The only question the uploader has responded to thus far is how much storage is on the device, to which they replied, 32GB. While we all anxiously await official information on the Samsung Galaxy Nexus from Verizon Wireless, check out the video below to witness the Samsung Galaxy Nexus in action.
source:
Phandroid
via
SlashGear