Video demo of the first Windows Phone 7 update leaks
1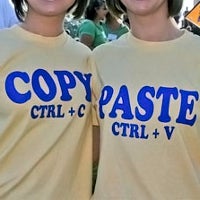 Due to a leaked ROM, we are able to preview what the so-called
"NoDo" update
of Windows Phone 7 will bring to the table by the end of March.
It is supposed to introduce copy and paste, in case you use those often on your smartphone, as well was as ring in a few optimizations and speed enhancements.
Oh, and if you still haven't heard why they call it "NoDo" - because some Microsoftie forgot to bring donuts at a Windows Phone 7-related meeting. Well, we guess it's as good of a name as any, watch what it will very soon bring to the table in the video below.
source:
WinRumors