Viber offers free calls between the US and the seven countries affected by immigration ban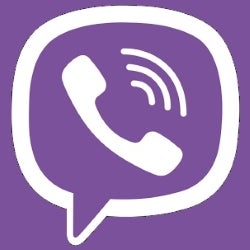 Rakuten, the Japanese owner of popular communication app Viber, announced that the app now offers free calls between the United States and the seven countries impacted by president Trump's travel ban. The service is available via Viber Out, the app's international calls service. Users can place calls to any landline or mobile number in Somalia, Sudan, Syria, Iran, Iraq, Libya and Yemen. Likewise, free calls towards the United States are available in these countries.
With Airbnb working to provide temporary housing to people affected by the order, and Viber offering free calls on both sides, the world of technology helps make the rather unfortunate situation easier to bear.
Viber COO Michael Shmilov commented: "Viber has always been committed to enabling people to connect freely and securely whenever and wherever they are. Under the current circumstances, we feel obligated to enable our users to remain close even when apart."
ALSO READ