Versus: For and against curved edge smartphone displays
33
This article may contain personal views and opinion from the author.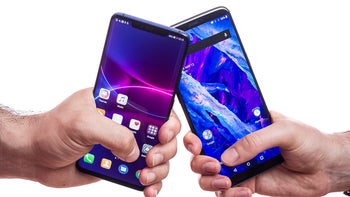 The display is arguably the most important part of a smartphone. With text messaging pushing away calls as the main way of communicating and video becoming the go-to entertainment on your mobile device, the screen largely determines if you'll have a good time or not. A few years ago, Samsung decided to introduce a new type of display – one with curved edges.
The shape allowed for display borders to become thin and almost unnoticeable, giving the phones a sleek and eye-catching look. At the time, this design approach was little more than an experiment, but it quickly became the part of what Samsung's flagships are known for. Nowadays, more and more manufacturers are going for curved displays on their premium models. However, not everyone finds the curves attractive, including some members of our team. So we decided that our second Versus article will be about the pros and cons of curved edge displays. Now let's see what each side has to say!
In defense of curved edge displays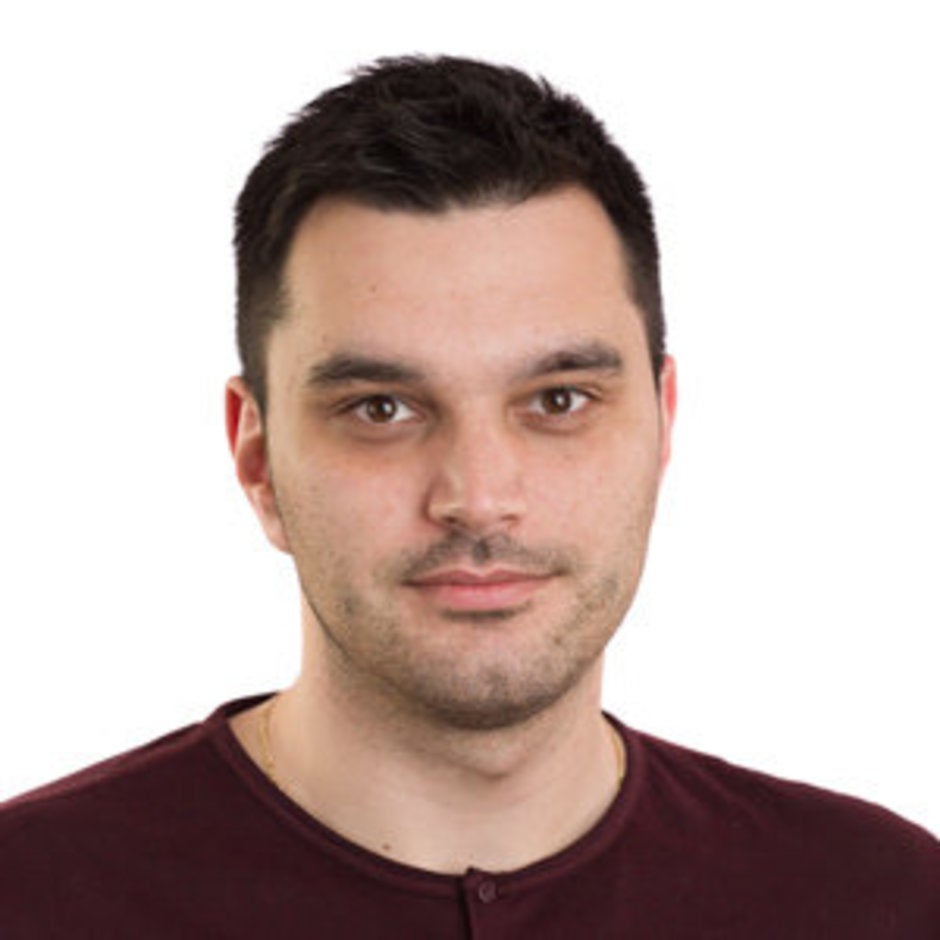 Peter Kostadinov
Okay, I'm not entirely convinced that curved screens are the next best thing since sliced bread, but after looking back on my smartphone usage over the past year, it dawned on me that I'd used phones with curved screens for most of the time. My heavy rotation consisted of the Galaxy S9+, Galaxy Note 9, Huawei Mate 20 Pro, and aside from a very short and unsuccessful switch to the Galaxy S10e, all these devices had those saucy curves that many people love to hate on.
Don't get me wrong – I am totally not a fan of the ghost touches, the reduced grip on the sides, and the glare in bright lighting conditions. All of those are legit issues that I experience almost daily with any of the phones I mentioned above.
Still… I'm convinced that curved screens are an acquired taste that slowly grows on you as you use the device.
The aesthetics of a curved screen have grown on me – they really help elevate the premium feel of a device, giving it that super-sleek futuristic look that I love. It also creates the illusion of a slimmer device, which is certainly a desired effect these days. Additionally, thanks to curved screens, we've had that bezel-minimizing effect on the sides of the phone, which I definitely like a lot.
Granted, those could be the only upsides of this controversial design element, and I admit that from a usability standpoint, devices with curved displays are not the very best ones out there.
Another cool feature that isn't necessarily exclusive to phones with curved screens – but is found on many of them – is Samsung's Edge panels. I admit that I'm a fan of Samsung, and every time I've used a Samsung device, I've offloaded some of my most common features and shortcuts to the Edge panels on the side. For example, instead of a cluttered home screen with tons of distracting colorful app icons, I put a dozen of those in the Apps edge. As an added bonus, I've recently been putting commonly used multi-screen combinations of apps in the Apps edge panel.
Technically speaking, a curved display is not a prerequisite for Samsung's edge-related functionalities as proven by the Galaxy S10e, but saying that this feature is mostly exclusive to such devices wouldn't be that long of a shot.
Against curved edge displays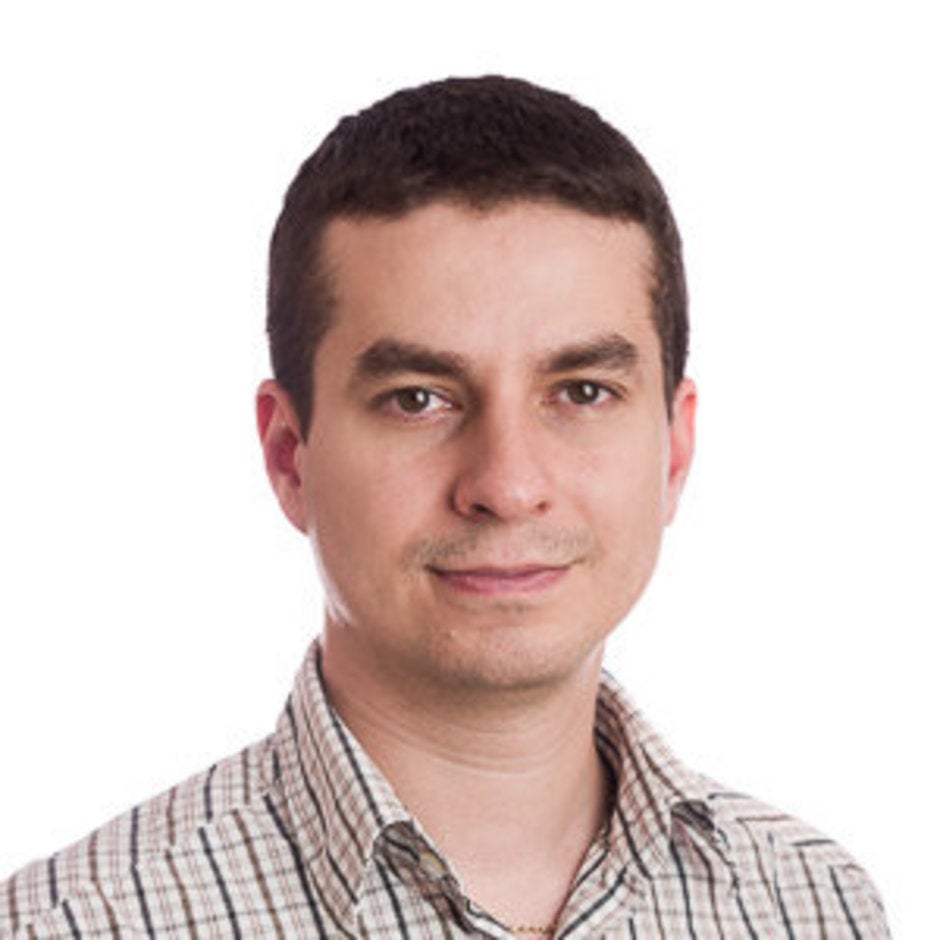 Georgi Zarkov
I'll agree with my colleague Peter on one point, and that is that there is an advantage in terms of looks. However, as soon as you turn the display on, that advantage pretty much disappears. What you're left with are two lines of reflections and a slight color distortion along the curved edge of the screen, as if something has gone wrong with it. I think that when your phone is a device that's almost entirely about its functions, it seems illogical to worsen your user experience for the small benefit of better looks. You're basically losing parts of the display just for the sake of vanity, and as a result, the phone feels even taller and narrower than the display's aspect ratio already made it, but without the benefit of being easier to hold.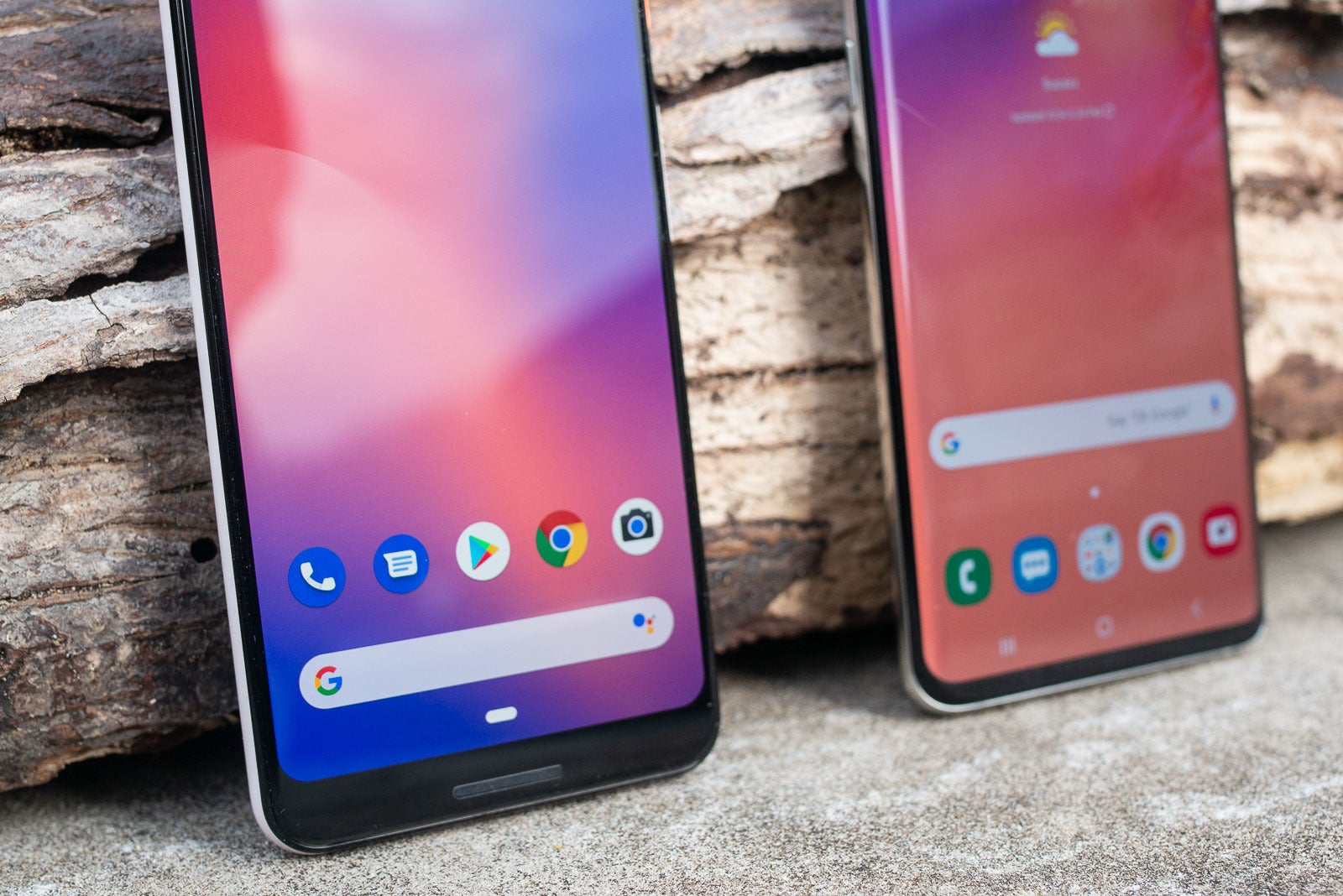 You can clearly see the reflection along the edge of the curved display
As it was already mentioned, the only function that's closely related to the curvature of the display, the side-swipe menus, can be implemented in regular screens just as easily. The only reason this feature suits curved edge displays better is that the tab that you pull from the edge is somewhat hidden by the curved glass.
Which leads me to the next gripe I have with curved displays – they're more vulnerable to damage. If you're the type of user that is prone to drop things, such phones are your worse enemy. One fall at the wrong angle and it's time for repairs. And as you might have guessed, these displays aren't cheap either. Even if you don't drop it, the bulged out shape of the display is more prone to scratches which are often enough to ruin your experience.
Of course, you can always go for a case. Most slim-fit cases, however, don't cover the edges of the display because, you know, they're pretty and you want to look at them. If you want proper protection, you have to get a bulky and usually ugly case, basically negating the only real advantage of the curved display – the aesthetics, and make it harder to use any edge functionality in the process. So why even bother? Well, maybe because you had no choice to begin with.
In a frustrating turn of events (at least for my camp), instead of this fad dying out, it's only becoming more prevalent. Huawei's latest flagships, the Mate 20 Pro and the P30 Pro now have curved edge displays as well and it appears that even OnePlus will jump on the trend with its
OnePlus 7 Pro
model. So in many cases, if you want the best a brand has to offer, you're stuck with a curved display. And while there are usually flat-screened alternatives, there's always some spec that's been downgraded, making that option inferior.
Curved displays are one of those features that look good in promotional materials but once you have to live with them, you see that there's hardly any benefit. If they disappear tomorrow, I don't think many will miss them. But maybe I'm wrong? Let us know what's your opinion in the poll below!