Version of Droid Bionic heading to AT&T?
34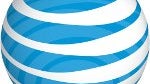 What's this? According to a very vague screenshot the Motorola MB865, which is the same model number attached to Verizon's upcoming Droid Bionic, may be heading to AT&T sometime in the future.
Further research will show you that Verizon tends to use "XT" for many of their device's model numbers while "MB" is what AT&T tends to resort to. The Motorola XT865 is the model number for the Droid Bionic that will soon be hitting Verizon Wireless in the coming weeks.
The screenshot also shows the Motorola MB860, which is the model number for AT&T's Motorola Atrix 4G. If this screenshot is to be believed, than the version of the Droid Bionic bound for AT&T may be packing the latest version of Motorola's Blur user interface.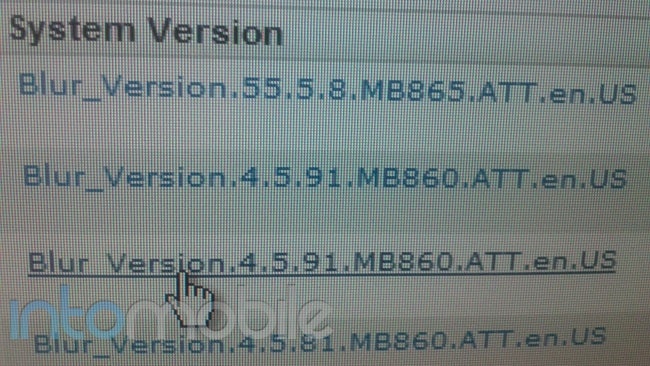 As stated, this screenshot is as vague as it gets. However, the possibility of a Droid Bionic variation heading to AT&T should bring excitement to anybody who is up for renewal of their contract in the next few months.
If this ends up being true, this handset could very well be LTE-capable considering that the nation's second largest carrier plans on lighting up the speedy 4G network in some cities throughout the rest of the year. Tell us what you think in the comments below.
source:
Into Mobile
Recommended Stories