Verizon's Florida based subscribers suffer through two and a half hours without service
6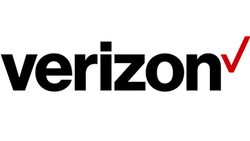 The nation's largest carrier apparently forgot that there are 50 states as service in some areas of Florida came to a screeching halt this afternoon. The strange thing about the outage is that there were situations in a single household where a husband found his phone out of service while the wife's phone worked perfectly. The Verizon technical support crew that we spoke with were basically dumbfounded by this activity.
The outage covered the entire state from the panhandle to South Florida. While some were able to send and receive texts, the vast majority were unable to make or take phone calls, or connect to the internet.. A statement from Verizon indicated that the service outage lasted 2 and a half hours after starting at 5:10pm Eastern Time, running until 7:40pm.
"Verizon Wireless experienced an interruption in voice service for some customers throughout Florida today. The outage lasted approximately 2.5 hours. Engineers were able to identify and resolve the issue promptly and service was restored by 7:40 p.m. EST."-Verizon statement
If you're a Verizon customer living in the Sunshine State and was wondering why you didn't get any calls early in the afternoon, now you know why. Happily, everything is now working just as it should be for Verizon's Florida customers.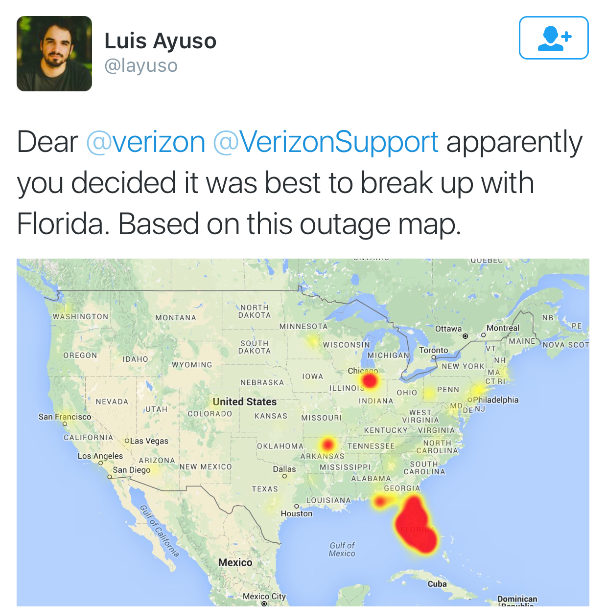 Verizon service went down in Florida this afternoon
source:
AndroidCentral
,
@layusavia
via
FCN