Verizon is about to disconnect unlimited data users who use up "an extraordinary amount of data"
58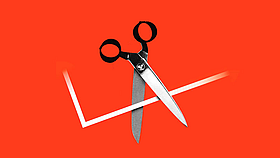 Verizon is about to take its battle against grandfathered unlimited data plans to the next level. According to Droid-Life, Big Red will soon disconnect subscribers who use up "an extraordinary amount of data".
According to the rumor, Verizon is planning to debut a plan migration initiative targeting unlimited data users who use the most data. Starting tomorrow, Verizon will notify the highest 4G LTE data consumers on out-of-contract unlimited data plans that their line will be disconnected unless they sign up for a new, tiered Verizon Plan by August 31. Once the date comes, subscribers who did not sign up for a Verizon Plan will be given 50 days to reactivate their line on one of the new plans.
At the moment, it is unclear what Verizon means by an "extraordinary" amount of data. The largest plan that Verizon currently offers is the XXL variety, which includes 24GB of 4G LTE data at $110 per month. Verizon is probably going after tetherers with this, who typically use up much more than that each month, but this cannot be confirmed at this point.
We're certainly hoping that you'll be able to elude Verizon's new initiative, but in the unfortunate case that you'll be forced into signing up for a new Verizon Plan, here's what you need to know about Verizon's
new and controversial plan updates
.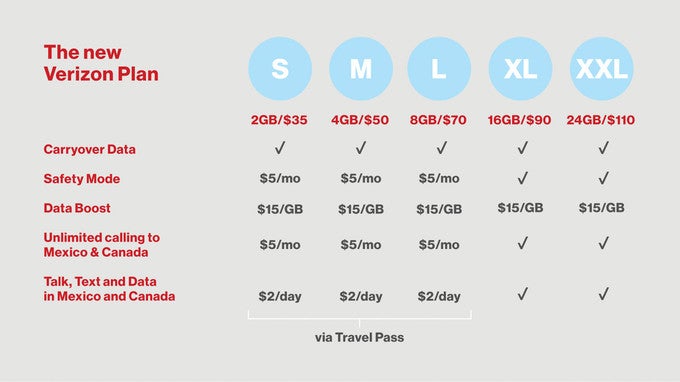 What do you guys make of this, would anyone be outraged if Verizon forces its new Verizon Plan down your throat?