Verizon calls out DISH in recent AWS-3 spectrum auction, claims distortion tactics, files grievance with FCC
7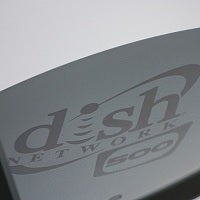 When the AWS-3 spectrum auction
concluded last month
, everyone was astonished at the final tally, nearly $45 billion in all, with AT&T dominating the affair at a little over $18 billion committed. Traditional logic would dictate that Verizon was the second highest bidder for spectrum, but technically, that was not the case.
DISH Network put up the second largest total of bids, $13.3 billion, but that total rolled back to just under $10 billion after certain discounts were applied.
Those discounts were granted because the companies that won those licenses were designated entities of DISH, and those two companies, Northstar Wireless and SNR Wireless, qualified as "small businesses." That definition was bestowed to them because as entities, their revenues were below $15 million per year.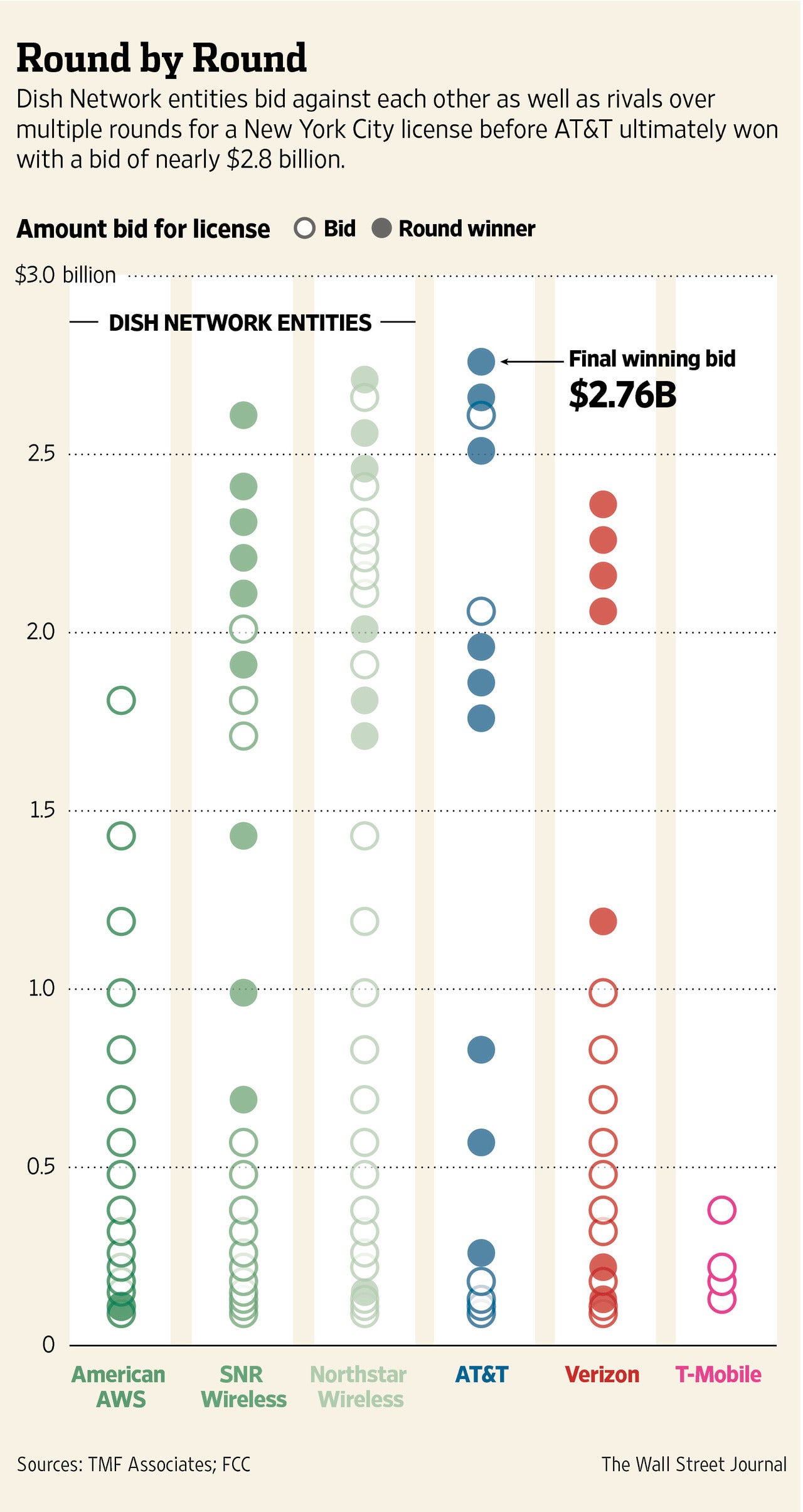 However, DISH owns 85% of each company, and it is no secret that it was the sugar-daddy for monies those companies used to make bids on spectrum, knowing they were going to get a hefty 25% discount on the back end. One FCC Commissioner, Ajit Pai, has already asked Tom Wheeler
to investigate the award
.
Now, Verizon has chimed in, one week after AT&T filed a similar grievance, claiming that DISH's coordination with the two subsidiaries created an artificial impression of more demand than actually existed. Big Red shared the data from its analysis of the auction with the FCC.
Looking at the progression of bidding for the New York City market, AT&T ultimately won the big block of spectrum for $2.8 billion, but not before duking it out with all of DISH's designees, who won the remaining licenses in that market, leaving Verizon and T-Mobile eating dust.
DISH naturally disputes the allegations, and the company's CEO, Charles Ergen, says flatly, "We wanted to win the licenses. We were disappointed we didn't win all the licenses." Indeed, no one likes to lose, but considering DISH arguably got the nation's biggest market at a discount by proxy, we do not think this issue is going away anytime soon.
source: The Wall Street Journal (
1
,
2
graphic)