Verizon Communications considers its options with Verizon Wireless and Vodafone PLC
10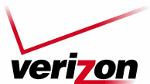 Verizon Communications has been thinking about what to do with its
55% stake
in the largest mobile operator in the United States, Verizon Wireless. The remaining 45% is owned by European company Vodafone PLC. As recently as December, there was talk about combining both stakes in a merger. But talks fizzled over such matters as leadership and where the new company would be located. As a result, it would appear that a full buy out by Verizon of Vodafone's stake, or a partial purchase of the European firm's 45% ownership of Verizon Wireless seems likely.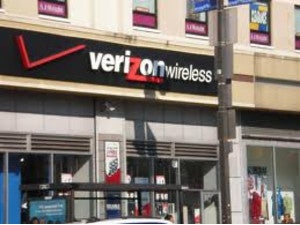 Verizon Communication would like to own all of Verizon Wireless
Verizon Communications wants to retain as much of Verizon Wireless as possible because it is its most profitable division. Amazingly enough, the smartphone business (manufacturing, selling and activating the devices) has pretty much resisted the worst of the recession. Vodafone would seem ready to sell its stake in Verizon Wireless as the company has started on its plan to eliminate stakes in companies it does not control. It's 45% ownership in Verizon Wireless would fit the definition. Additionally, Vodafone has been pressured by stockholders to streamline its businesses since many of its institutional stockholders believe that the company is worth more
broken apart
.
According to Bloomberg, there are no current plans to merge the two stakes in Verizon Wireless although sources for the news agency say that talks will resume sometime this year. Neither side will comment and Bloomberg reports that "
deliberations over the sale of Vodafone's Verizon Wireless stake haven't progressed to substantial negotiations
."
sources:
Reuters