Verizon: Almost half the data traffic on our network goes through our LTE pipeline
10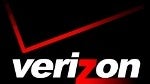 With over 400 markets and
273.5 million POPs
covered with Verizon's 4G LTE signal, the carrier's customers demand 4G LTE handsets to take advantage of the faster speed that LTE delivers. That speed is up to ten times faster than 3G. Which is why 85% of Big Red's customers have been buying phones like the
Samsung Galaxy S III
, the
HTC DROID DNA
and even the latest iteration of Apple's iconic smartphone, the
Apple iPhone 5
which supports LTE for the first time.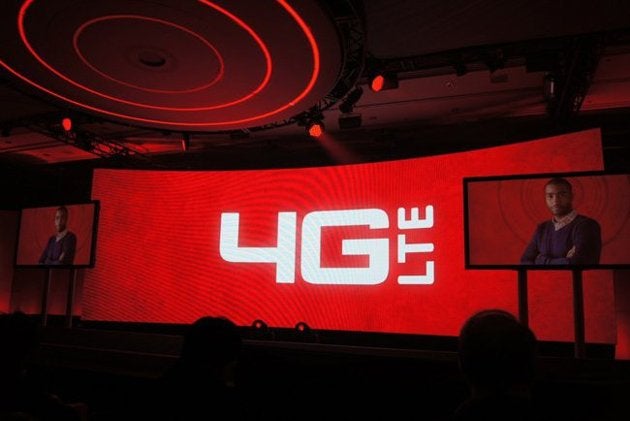 Nearly half of Verizon's data traffic goes through its LTE pipeline
Mike Haberman, vice president of network engineering for Verizon Wireless, said at CES 2013 that nearly
50% of the data traffic
that shoots through Verizon's network each day, is running through the 4G LTE tubes. That is up from the 35% figure from October and shows a quickening adoption of LTE by the mobile operator's customers. Verizon Communications CEO Lowell McAdam said that 23% of Verizon customers used one of the carrier's LTE phones at the end of Q4 2012, up from 16% at the end of the third quarter. 85% of Verizon's new post-paid subscribers are electing to go with a 4G LTE smartphone.
So how is the LTE network hold up? Haberman says that the reliability of the network, or its ability to provide users with a signal, has reached the same level that Verizon's 3G Ev-Do network has. He added that this year, Verizon will turn LTE on in areas covered with its AWS spectrum, where extra capacity is required. Next year it will combine data transmissions over AWS and 700MHz spectrum to improve data speeds. The carrier also plans to refarm the 850MHz spectrum where it currently uses CDMA, to LTE. Since Verizon has decided to support 2G and 3G services through 2021, there is no date scheduled for the refarming.
source:
AllThingsD
via
FierceWireless