Using the Asus Zenfone 2 camera: HDR mode, editing tools, & filters all impress
18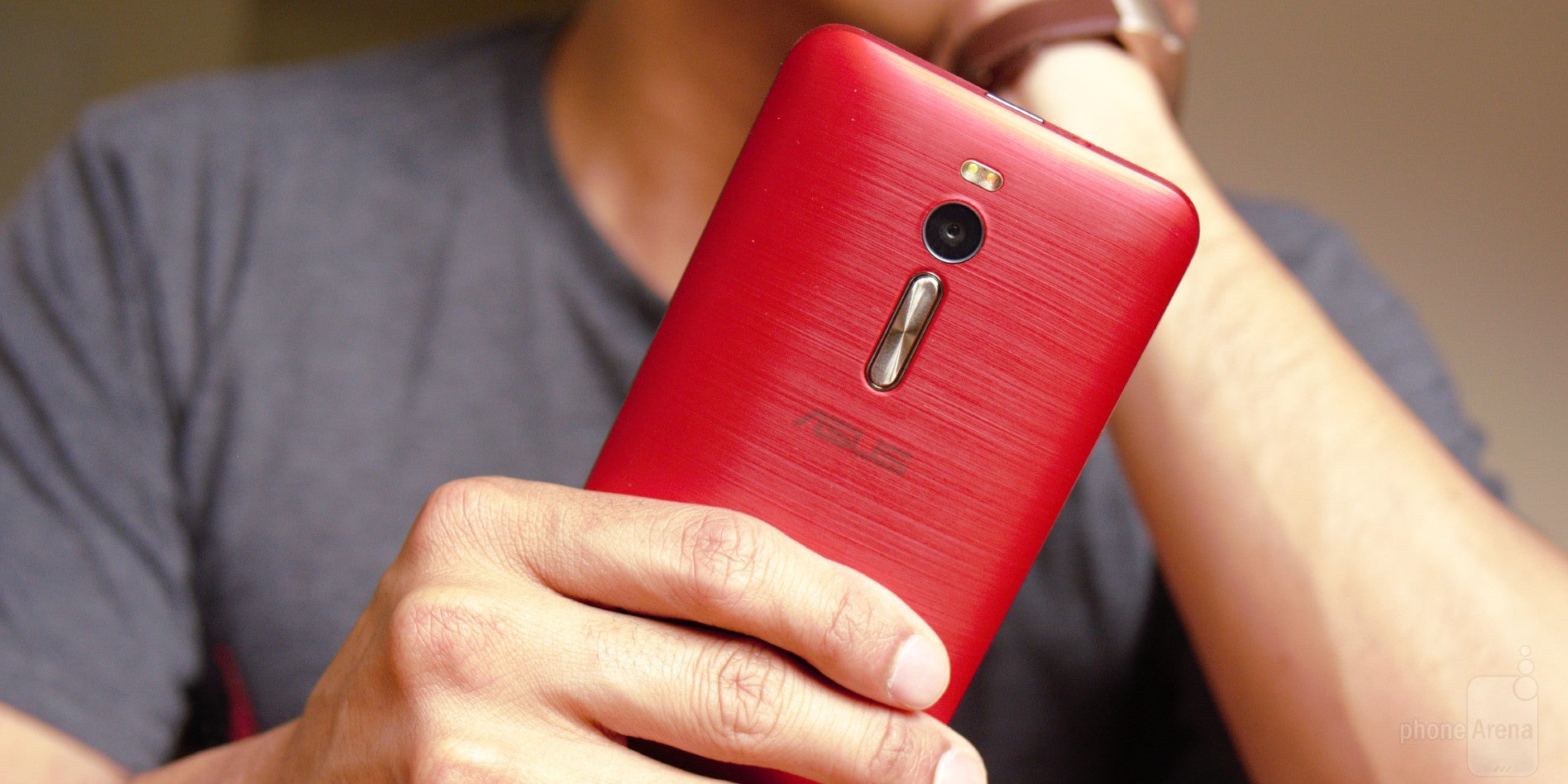 It's certainly not a high-end, or highly prized smartphone in comparison to some of the flagships floating about right now, but during my time reviewing and experiencing the Asus Zenfone 2, something slowly began to manifest the more I kept on using it. Sure, its design isn't the most flattering or premium, nor is it the beefiest spec'd thing out there. However, what really impressed me most about it was its camera – the 13-megapixel PixelMaster camera. Considering that this is one of those recent, affordably priced smartphones that have been infiltrating the space and intent on making some noise in the process, it's almost unfathomable to even think for a moment that it's notable for its picture taking prowess.
Strangely enough, it is. And why is that you ask? Well, it's a combination of things, not solely due to the camera gear in tow within the handset. In fact, it's also partly related to how a shot is framed by the photographer – and then enhanced later on, using the phone's various editing tools. A decent looking shot can eventually be tweaked to look like something that makes it into a magazine. Trust me, I took plenty of crappy photos during my vacation, but after combing through and sniffing out the good ones in the gallery, I was able to really bring better results to the photos I liked.
All of this from a $299 outright priced phone
The more I thought it, I was shocked to realize that this is a $299 outright priced phone I'm using to capture photos with – as opposed to going with a handset like the LG G4, Samsung Galaxy S6, or iPhone 6. Those smartphones, as we all know, perform magnificently when it comes to snapping photos, so there's very little expectation going into using something that might be thought of insignificant as the Asus Zenfone 2. From the onset, I really wasn't expecting anything great with the camera, mainly because of my past experience using phones in this range.
Take the latest version of the Moto E, which at $120 outright is one heck of a bargain. Being a smartphone, it doesn't stray too far from what we can get at the base level with any smartphone, but its camera was just underwhelming with its results. Knowing that, I was hard pressed to even think that the Zenfone 2 would be capable of putting out something extraordinarily better. Oh my, how wrong I was with that!
HDR mode and its incredible set of editing tools
Of course, the Zenfone 2's best performance come from photos taken under sunny conditions – where photos have a decent composition. The HDR mode of the phone, in fact, is something that proves quite handy when capturing a high contrast scene. You know, those that have strong lighting competing against areas that are in the shade. Somehow, the magic comes to life as the HDR mode brings a balanced tone to both shadows and highlights, while colors get a smidgen more saturation and intensity.
You know what, though? Photos captured by the Zenfone 2's camera can be enhanced even further thanks to its vast collection of filters and editing tools. Using everything in its arsenal, I'm able to take nighttime photos to boost the contrast, brightness, and vibrancy to draw out details from the shot that are otherwise lost in the original image. And who doesn't like filters? Well, some people like them, while detractors say that they make them fake-looking. That's obviously subjective, of course, and can be thought of differently by people. Regardless, I was pretty impressed by how some of them are able to sprinkle a tasteful level of pleasantness – and it's not too overpowering, just as long as you don't overdo it.
Don't underestimate this camera and software
Why all the hoopla and show you what the Zenfone 2 can produce with its camera? It seemingly goes to show that you don't need to pick up a high-end, premium smartphone to achieve fantastic results when it comes to photography. Indeed, there are specific areas where there's a huge disparity in quality between high-end stuff and the crop in the entry and mid-range segments, such as low lighting scenarios, but for most people looking to capture a candid moment, they won't be disappointed by what the Zenfone 2 can deliver. Far from being the biggest, baddest thing around the block, we're quite optimistic that owners of Asus' new entrant will undoubtedly be pleased by not only the camera's prowess, but how it's supplemented by the vast editing tools and shooting modes that accompany it.
So, are you impressed by it?