Users on AT&T unable to use Google+ Hangouts video chat over cellular
8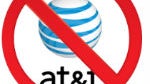 The new Google+ Hangouts app hasn't been out very long, but already some users are having problems. In the early rush, there were obviously some troubles with signing into the service, but that's not what we're talking about. The real trouble is for users on AT&T, who are finding out that they cannot use Hangouts video chat over their cellular network.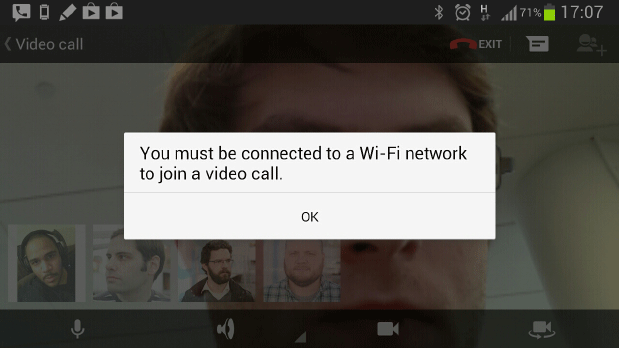 The issue has been tested and replicated on by a few different sources, but basically an error message pops up any time you try to start or join a Hangout video chat on the AT&T cellular network. This isn't the first time AT&T users have had issues like this. The carrier has also blocked FaceTime video chats over cellular in the past.
No comment yet from either AT&T or Google about the issue or any possible fix. So, it looks like AT&T users should either avoid installing Hangouts, or have a friend set up a WiFi hotspot so you can continue to hangout as you want.