Users complain about Xperia XZs and XZ Premium camera distortion, Sony responds
12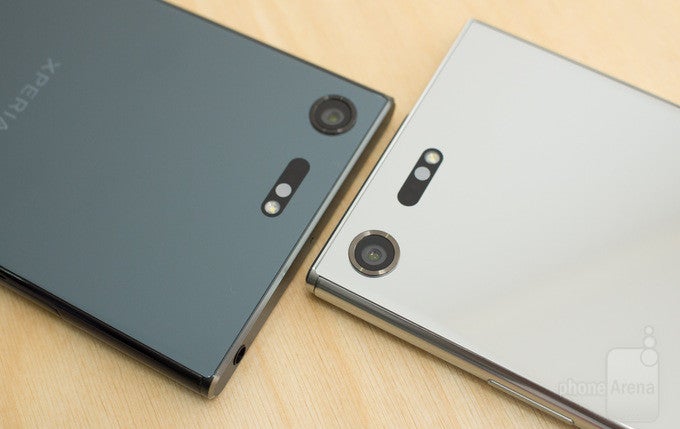 When Sony announced the new
Xperia XZs
and
Xperia XZ Premium
this year, it talked up a storm about the new
Motion Eye camera
. Better detail, better light capture, super-fast focus, super-slow slow motion, the works. But it seems it's not all roses and sunshine with Sony's top-tier mobile cameras.
Users have started to complain and report a lens distortion issue with the new flagships. Now, distortion is something that has plagued many cameras before, with the edges of photos getting severely warped, but that's what sticking a wide angle camera in a thin body can do. With Motion Eye, Sony promoted a new "anti-distortion" shutter tech, which works against warping, but that sounds like a software optimization, which makes sure to keep things stable when you are capturing moving objects. Is the hardware on point?
Apparently, there's some trouble there. User posts on the official Sony Mobile forums as well as on XDA Developers show numerous pictures of test grids and other everyday objects that should appear straight. However, they do not. And the issue is not just around the edges of the photographs — there seems to be a concentric ripple effect going through the image with only the middle being perfectly straight and the other portions suffering some form of distortion.
This is unflattering to faces, as it can contribute to "big nose" or "egghead" effect and is definitely not ideal for capturing simple compositions where there isn't much going on to distract the brain.
The guys over at fansite Xperia Blog have contacted Sony directly to get a statement on the matter. The response reads:
Sony Mobile Communications has received a small number of comments from consumers that they have experienced distortion in some images taken with their Xperia XZs and Xperia XZ Premium devices. We would like to assure our customers that with our new Motion Eye Camera we are delivering the best possible balance of image quality and advanced features. The comments experienced are familiar for a wide-angle field of view lens and accepted within the industry and we believe we are still providing the highest possible image quality whilst capturing more of the scene in the photo with its wide field of view.
So, in translation, it's a hardware thing, which Sony believes is a normal issue plaguing most other smartphones. We dare argue this point but, alas, the distortion seems to be here to stay for this generation of Sony flagships. Maybe... maybe it will be fixed with the next models?