Update: Parrot Party Black does not have NFC, NOT!
2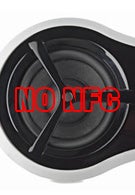 The
Wednesday
news about the Parrot Party Black supporting NFC, as opposed to what the official webpage says, were pretty strange, weren't they? As we've promised, we contacted our sources from Parrot and asked them "Is that true?". Sorry, NFC fans, the answer was negative. The only update in the specifications besides the new color is the improved battery time, so now you can rock up to 8 hours with one charge, instead of 4 hours for the white one. Time to Party, huh?
Parrot Party
Review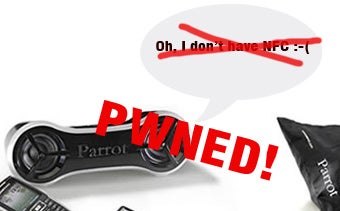 *UPDATE*:
Thomas Ricker from Engadget, pointed out that he had official information the Black Party really is NFC capable. A Parrot source now proved this right for us also, so yes, it really is. It seems that this was not supposed to be announced (before today), but obviously, someone let the cat out of the bag, resulting in just another case of a manufacturer, not aware of its product.
Thanks Thomas!