Upcoming Sony Xperia D5103 appears in benchmarks, with specs close to the Moto G
13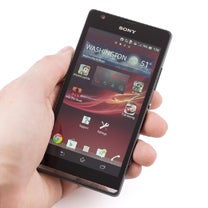 An upcoming Sony Xperia, codenamed D5103, has been unearthed in the GFX Benchmark database, and the specs are very similar to what the
Moto G
offers, for example.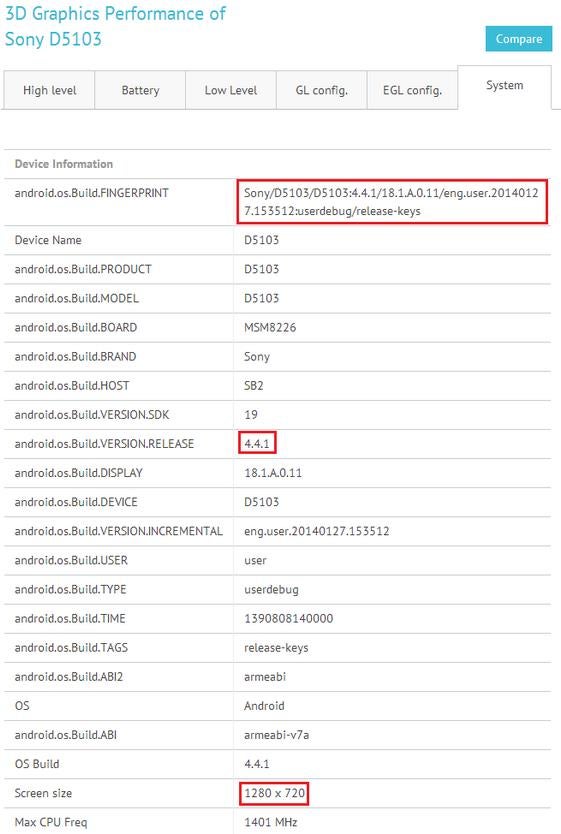 The midranger will offer a 720p HD display, powered by a 1.4 GHz quad-core Snapdragon 400 processor, which is clocked a tad faster than the 1.2 GHz one on the G. It will apparently also run the latest Android 4.4 KitKat, so there's a chance we will see it announced at Sony's MWC event, alongside the Sirius flagship.
We are yet to hear about the screen size, camera, battery capacity and design choices, but we are sure these won't be far behind in terms of leaks before the official unveiling. Sony ditched its Vaio computer line to focus on phones, tablets and TVs, so a lot of handsets like this one might be in store from it this year, we'll just have to wait and see how Sony plans to differentiate them from the pack.