University project uses an iPhone to increase a car's fuel efficiency
15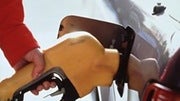 By putting their skills and knowledge to good use, a group of smart fellows from MIT and Prinston University has found a clever way to increase a car's fuel efficiency by a substantial amount. How did they do it exactly? Why, by making sure that the car remains idle at traffic lights as little as possible... and by using an iPhone.
In a nutshell, the whole magic is done by placing the iPhone on the car's dashboard so that it can monitor the traffic lights ahead of the car's path with its camera. In the meantime, the car's speed is being updated in real time using the phone's GPS radio. After some quick calculations, the system will inform the driver whether it is best to drive slower in order to avoid coming to a complete stop at the next traffic light and then having to bring the vehicle back in motion.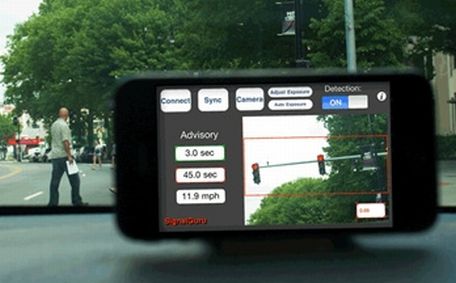 Project SignalGuru in action
The project, codenamed SignalGuru, has proven to work like a charm when it was taken for a live test on the streets of Cambridge, MA. Reportedly, the test car's fuel consumption was cut down by the impressive 20%. However, when the guys took the system for a spin on the streets of Singapore, the results were not that good as the traffic lights there do not behave the same way as the ones in the U.S. Still, a few tweaks to the software might be capable of solving the issue, which will likely bring project SignalGuru a step closer to being commercially viable.
If you think that project SignalGuru has the potential to be practically useful to drivers around the world, feel free to drop us a line in the comments section below.