Ubuntu Touch adds over-the-air system updates
5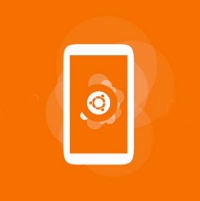 Everything is progressing on schedule for Ubuntu 13.10, which had its first beta release yesterday, and will be launching as a final version on October 17th. This is important because Ubuntu Touch is Ubuntu 13.10. So, when 13.10 is final, so is Ubuntu Touch, and the software will be able to start the second leg of the journey which is for hardware manufacturers to put it into devices.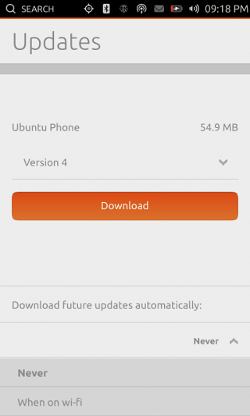 That means that Canonical is in the polishing stages right now. Last time, we saw that the team had added a
walkthrough tour
of the gesture navigation in the platform to help out new users, and today Ubuntu Touch can now handle over-the-air system updates. The options still need a bit more work, because right now there's no progress bar to let you see the status of the download and installation, but the team says that it is working.
Canonical has worked hard to make the software able to run easily on devices currently running Android, although the only officially supported devices are the Samsung Galaxy Nexus, Google Nexus 4, Nexus 7, and Nexus 10. The community has added support for about 50 other Android devices. Once the team finishes work on Ubuntu 13.10 (Saucy Salamander), it will begin work on Ubuntu 14.04, which will finish up the work to add tablet support and dock support.