Ubisoft announces Assassin's Creed Rebellion for Android and iOS
2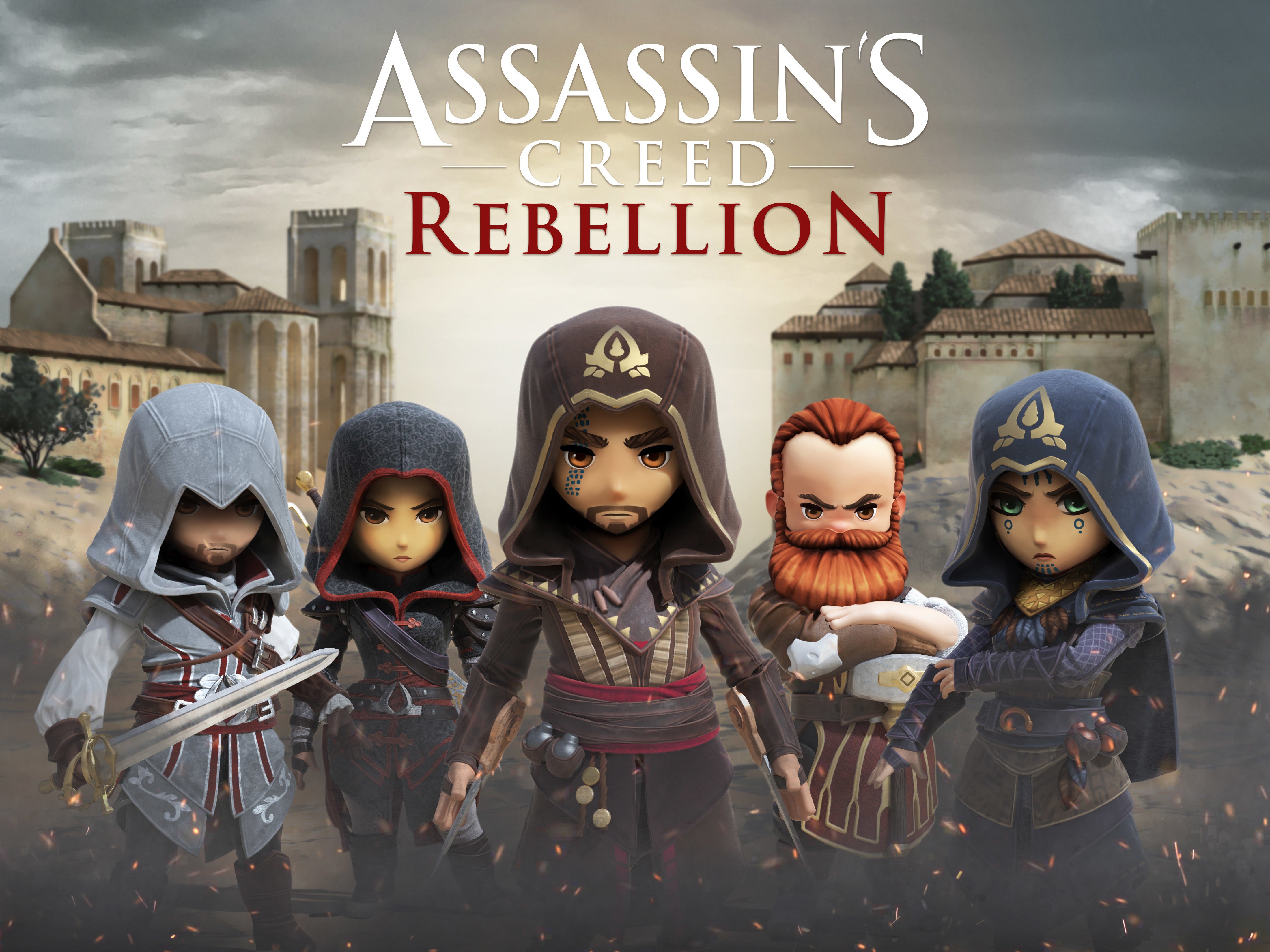 Assassin's Creed Rebellion is a free-to-play strategy RPG for iOS and Android devices. The project is a collaboration between
Ubisoft
and Behaviour Interactive and should be launched on both platforms by the end of the year.
Unlike any of the previous
Assassin's Creed titles
, Rebellion is supposed to offer a unique visual experience due to "a new artistic direction," which presents iconic faces in a new light while remaining true to the franchise.
The game will offer players the chance to build their own Assassin Brotherhood, as well as manage a fortress or do some stealth missions against the Templars. There will be at least 40 Assassins available in the game, including Ezio, Aguilar, Shao Jun, Claudia, and … Machiavelli. Also, more than 20 unlockable characters have been exclusively created for this game.
Assassin's Creed Rebellion's story is set in Spain during the Inquisition. Players will be able to take on different type of missions, which will have an impact on how the Assassins develop. New Assassins can be unlocked by just collecting their DNA fragments in Story or Legacy missions.
According to Ubisoft, the game is recommended for devices running iOS 8 or Android 4.1 and optimized for Android devices with at least 2GB RAM, so it's not going to be so hardware demanding.