Uber settles to pay $20 million for overinflating promises to drivers
8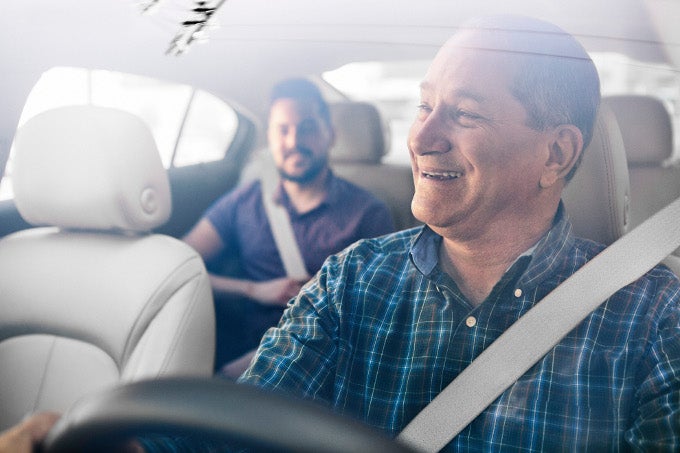 Uber has agreed to settle with the Federal Trade Commission after it was accused of recruiting prospective drivers using misleading information about their potential earnings and making false claims regarding its Vehicle Solutions Program. The settlement, which amounts to $20 million, will be used to issue refunds to affected drivers.
The FTC's complaint alleges that Uber, through advertisements for its uberX program, falsely claimed drivers' annual median income was more than $90,000 in New York and $74,000 in San Francisco, numbers which in reality account for less than 10 percent of drivers. Uber also allegedly made unrealistic claims about its drivers' hourly earnings in its job listings online.
The complaint's other key point is Uber's Vehicle Solutions Program, which the company touts as offering the "best financing options available" for its drivers, but actually provides worse average rates than customers with the same credit scores could receive from competitors. The company also promised consumers they can own a car for as little as $140/week or lease one starting at $119/week, while in fact, between late 2013 and April 2015, median weekly payments for these services were more than $160 and $200, respectively. Finally, the FTC's complaint alleges Uber's promises of leases with no mileage limits through its program were typically found to be false.
Aside from the $20 million payment, the settlement also includes clauses that prohibit Uber from making any unsubstantiated claims about its drivers' earnings or the terms of its auto financing program. This news comes at a difficult time for the seven-years-old company, which hasn't yet found a way to become profitable, while
its main competitor, Lyft, plans to do so by next year
. Uber has also found itself a frequent target of fines and lawsuits, both due to taxi services' opposition to its business model, and its habit of making false or misleading promises in pursuit of market share growth.
source:
Federal Trade Commission
via
The Wall Street Journal