T-Mobile One gets updated with unlimited HD video streaming and high-speed hotspot data
32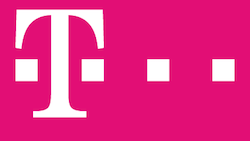 Yesterday,
Verizon announced that they would be launching Verizon Unlimited
on Monday, February 13 (today). Verizon Unlimited is essentially the carrier's response to unlimited data plans that are already being offered by both T-Mobile and Sprint, and it consists of pretty much everything you've come to expect from these sort of plans - unlimited data access, video streaming at a certain quality, mobile hotspot usage, etc. Verizon Unlimited has a couple big advantages over T-Moible One however (T-Mobile's unlimited plan), but John Legere was quick to take to Twitter today to announce a couple big updates to T-Moible One that will put it on a more even playing field with Verizon Unlimited.
Two main selling points for Verizon Unlimited include the ability to stream unlimited HD video (exact resolution of 720p) and access to 10 GB of hotspot data each month before being throttled down to just 3G speeds. Compared to T-Moible One's unlimited video at a resolution of 480p and hotspot data being limited to just 3G speeds without any high-speed access, Verizon has the edge. That is, at least for a few more days.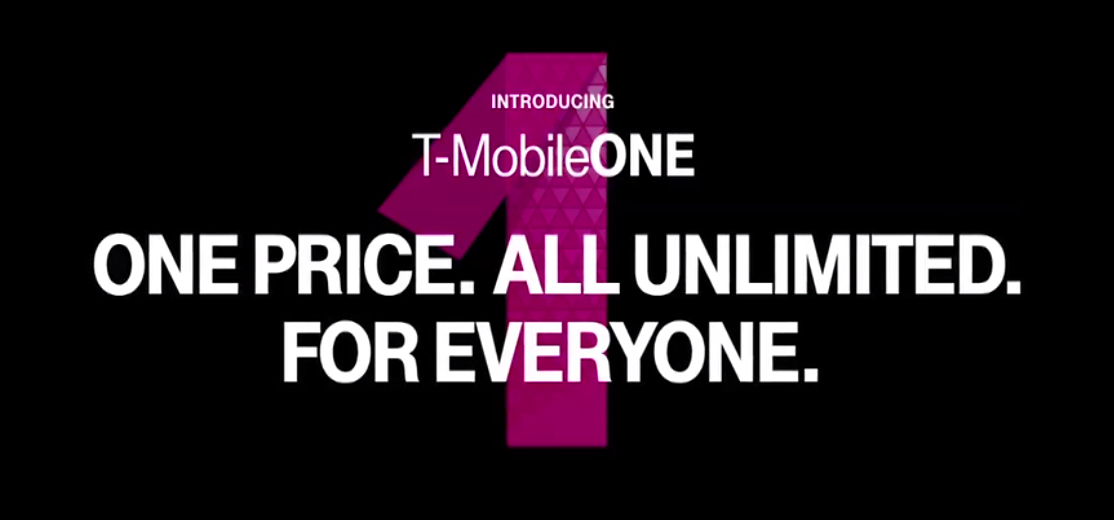 T-Mobile CEO John Legere took to Twitter earlier today to announce that T-Moible One would be getting a couple big updates - unlimited video streaming at HD resolution (presumably 720p) and 10GB of monthly hotspot data before getting downgraded to unlimited speeds at 3G - sound familiar? This is undoubtedly a direct response to Verizon Unlimited, and it now evens out the feature set between Verizon Unlimited and T-Moible One with the latter still retaining overall lower monthly costs.
If you still haven't jumped on the T-Moible bandwagon however, the carrier will be introducing a fresh deal that new customers will be able to take advantage of. New subscribers to T-Moible will be able to score 2 lines on T-Moible One for just $100/month. This includes all taxes and fees, and compared to two lines on Verizon Unlimited, it's quite a bit cheaper than Big Red's price of $140 - not to mention all other fees that aren't included with that price.
Existing customers on T-Moible one will get access to unlimited HD video streaming and 10GB of monthly high-speed hotspot data starting on Friday, February 17, and this is also when the 2 lines for $100/month deal will go into effect.