No more 90-day reprieves for Huawei's U.S. supply chain warns Trump administration official
16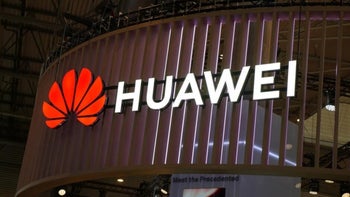 Right after the U.S. Commerce Department placed Huawei on the Entity List in May, banning the company from accessing its U.S.-based supply chain,
the Trump administration gave the manufacturer a slight reprieve
. Just four days after the initial announcement that Huawei was not allowed to buy components or software from firms in the states, the government issued special 90-day licenses that allowed U.S. firms to ship to Huawei parts and software "necessary to maintain and support existing and currently fully operational networks and equipment, including software updates and patches." Also allowed were contracts "necessary to provide service and support, including software updates or patches to existing Huawei handsets."
When the first 90-day period expired last month, the U.S. Commerce Department
gave the same suppliers another three months to ship to Huawei
. According to the Commerce Department, 130 U.S. firms requested a license to deliver supplies to the Chinese manufacturer during this three-month window. That shouldn't be terribly surprising since Huawei showered its stateside supply chain with $11 billion in business last year. This 90-day window of opportunity will shut in November, and it could very well be closed forever.
According to Bloomberg
, Rob Strayer, the State Department's deputy assistant secretary for cyber policy said, "Temporary general licenses "don't often last forever." He pointed out that these licenses are designed "to provide some immediate relief and to prevent immediate disruption to the market."
The U.S. says that it could punish allies that don't ban Huawei from their 5G networks

Furthermore, Strayer stated that the Trump administration is considering punishing allies who allow the use of Huawei networking gear in 5G networks. The U.S. has been warning allies not to use Huawei's equipment and while just a few have heeded the warning, others have not. The assistant secretary threatened that the U.S. could cut-off intelligence-sharing agreements or otherwise punish allies in some way if they allow their 5G networks to contain the company's gear. It should be pointed out that Huawei is the world's largest provider of networking equipment. But the U.S. considers the outfit to be a national security threat because it can be forced, under the laws of communist China, to gather intelligence for the government. This has led many to believe that Huawei's phones and networking equipment (like base stations) contain backdoors that could send information to Beijing. Needless to say, Huawei has denied this repeatedly.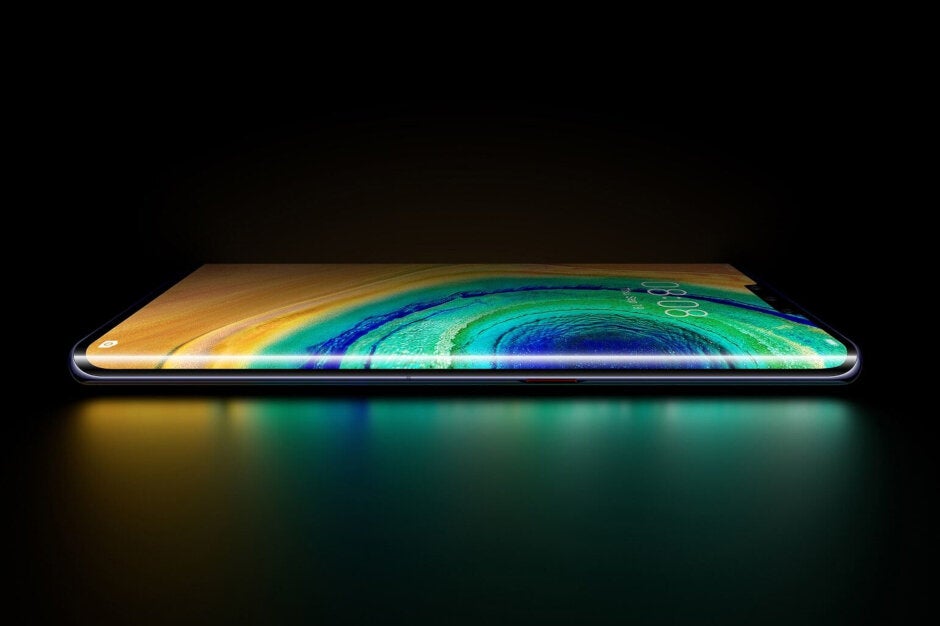 The Huawei Mate 30 Pro is pre-installed with an open-source version of Android
Early next month, the European Union (EU) is expected to release an assessment of the security risks facing 5G networks among EU countries. This could result in the EU requiring member countries to have their 5G networks certified while banning some networking equipment suppliers for not being secure. But this is going to be problematic because some countries in the EU might consider Huawei an important supplier. One country, in particular, Hungary, has ties to China and its Finance Minister earlier this year called the manufacturer "an important strategic partner."
Earlier this month, Huawei unveiled its new flagship Mate 30 line. Unable to use the Google Play services version of Android, the phone is equipped with the AOSP open-source version of Android without the Google Play Store and key apps such as Google Maps, YouTube and Google Search. This will affect international sales of the series although Huawei's consumer group chief Richard Yu has said that once the company is removed from the Entity List,
Google Play services can be installed via a software update sent overnight
. What isn't clear is what it will take to get Huawei off the list. Yu believes that Huawei is being used as a bargaining chip by the U.S. in order to obtain more favorable terms in any trade agreement between the U.S. and China. But outside of that scenario, things look bleak for the company as the U.S. turns up the rhetoric against the world's second-largest smartphone manufacturer.