U.N.: In 6 months, there could be almost as many cell phones as humans on Earth
4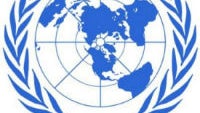 The United Nations has released its new Millenium Development Goals Report and it reveals some pretty incredible numbers for the mobile world. According to the U.N., mobile phone adoption has been moving at such a fast pace that in the next 6 months, there could be as many cell phones in use as there are humans on Earth. Of course, that doesn't mean everyone on Earth has a cell phone, but rather that there are a lot of places where people have more than one.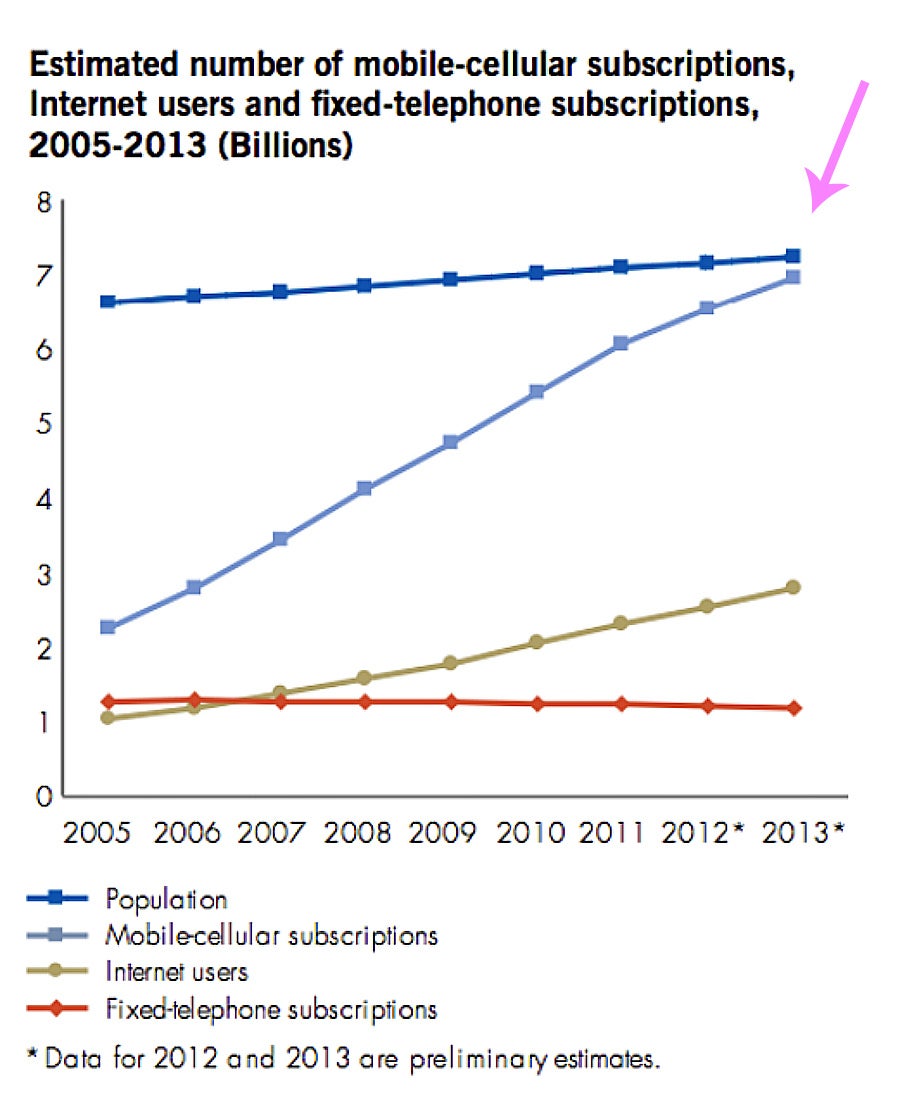 According to data from The World Bank, there were 91 countries that averaged more than one cell phone per person as of 2011. Macao and Hong Kong led the way by far, with Macao at almost 2.5 cell phones per person, and Hong Kong at 2.15 cell phones per person. For comparison, the United States averaged just .93 cell phones per person, so not everyone has a mobile phone here in America. Some markets have been having exceptional growth, like Kuwait and Khazakstan.
The U.N. report is predicting that by the end of this year, there will be 6.8 billion mobile-cellular subscriptions, which would be about 94% of the total population of the planet. Of course, because of this saturation rate in many areas, this also means that subscriptions are heavily swayed towards emerging markets, which now account for 77% of all new mobile subscriptions. So, it's really no wonder that so many companies, including
Motorola
, are shifting their efforts to securing emerging markets.
Unfortunately, having a cell phone is not the same as having the Internet, and Internet access is only expected to hit 2.7 billion users by the end of the year. So, there is a lot of infrastructure needed in many areas of the world before we can start talking about smartphone adoption rather than simply cell phone adoption.