Typo 2 ready for pre-orders; physical QWERTY for Apple iPhone to ship in September
6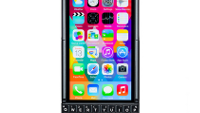 The problem with Ryan Seacrest's Typo physical keyboard accessory for the Apple iPhone, never had to do with the product itself. The problem, at least as far as BlackBerry saw it, was that the keyboard itself looked like it was copied from the
BlackBerry Q10
, or even the
BlackBerry Bold 9930
. That led BlackBerry to take Typo to court
where it was given a preliminary injunction
against the keyboard manufacturer.
Facing a legal ban, Typo had two choices. It could give up and quit, or it could re-design the keyboard so that it wouldn't resemble a BlackBerry QWERTY. Typo decided to go for the latter, which means that its looks are no longer an issue. What is left is a useful accessory for anyone who types a lot on their iPhone. The Typo 2 is available for pre-orders from the official website for $99, and Typo plans to begin shipping in September. The original Typo was available for the
Apple iPhone 5s
and
Apple iPhone 5
. The new Typo 2 website doesn't mention which models it works on, but we would imagine that it would be available for the same two versions of the iPhone.
The origin of Typo has been told before, but with the new Typo 2 being promoted, we shall repeat it. Reportedly, television and radio personality Ryan Seacrest was carrying around two phones. He used a BlackBerry for messaging, because of the physical QWERTY, and an Apple iPhone for everything else. Apparently, someone asked why the BlackBerry keyboard couldn't be added to the iPhone screen, and Typo was born. The original model was said to increase typing speed on Apple's smartphone by 50%, although no such claim appears on the current website.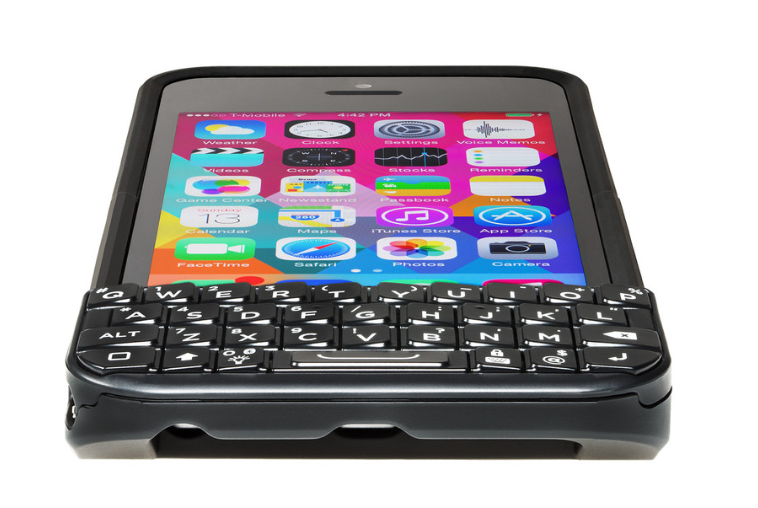 The Typo 2 will start shipping in September
source:
Typo2
via
AppleInsider