Twitter working on a quick peek feature on iOS and Android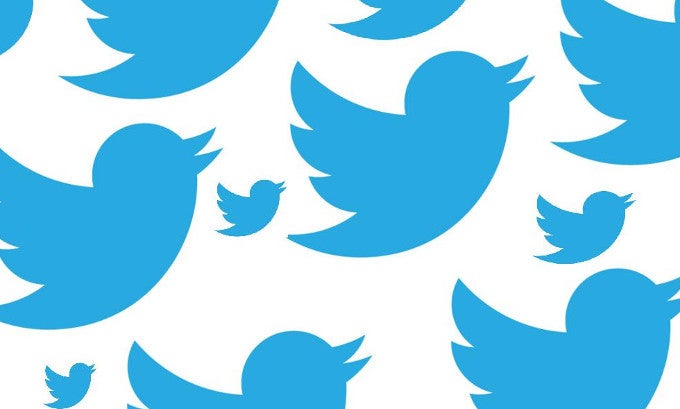 Although the list of features users ask for on Twitter keeps on growing --
editable tweets
, more proactive anti-abuse features, more easily parsed conversation threads, etc -- but despite that, the devs at Twitter keep on working on and pushing out smaller (often useful) features that no one really asked for. And a new feature like that is being tested right now.
Twitter is currently testing an option that will pop up the profile info when you tap on an @username in the main timeline of the app. It may not seem like a huge deal, but anyone who has spent time on Twitter knows that the @usernames you see aren't always super helpful in giving an idea of who someone is. And, the current flow needs to load the profile in full and take you out of whatever you're doing. The new option on mobile would mimic the mouseover action on an @username when on the website, and makes it much easier to follow new users, which Twitter definitely likes.
According to the official Twitter post, the feature is being tested on iOS, but Twitter added a reply about an hour after the initial announcement that Android users should see it as well. There's been no word on when the new pop up will roll out to a wider audience, but it seems fairly straightforward so might not be too far off.
We're testing an easier way to check out profiles on iOS without leaving your timeline! Simply tap any @ handle in a Tweet, take a peek, follow, and get right back to it. Let us know what you think! pic.twitter.com/dIUFxI2r4C

— Twitter (@Twitter) February 13, 2019