Turing Phone now shipping to early backers, missing waterproofing and Bluetooth headset
4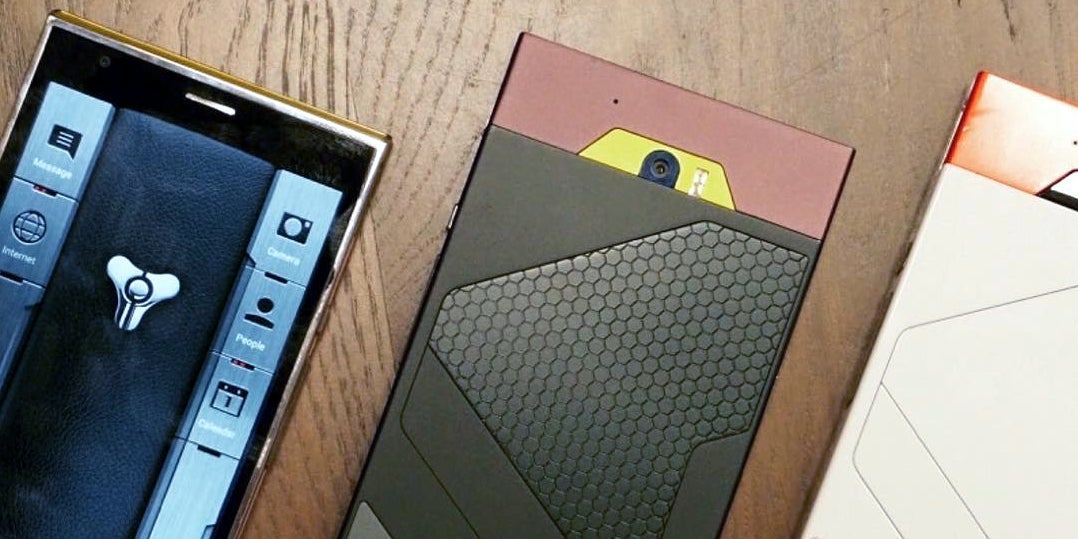 After a considerable number of delays and manufacturing hurdles, the Turing phone has finally materialized into a real-life item that's shipping to pre-orderers. The first batch was dispatched this Tuesday (July 12), as the second and third ones are scheduled for July 22 and July 29, respectively.
The first batch comprises Evaluation Units, that is, Turing Phones running an Alpha release of the Sailfish 2.0 operating system. The OS will be updated in early August, with the update slated to enable all of the phone's "special features".
Unfortunately, Turing had to postpone the water-repellent nano coating process because its complexity would have incurred further delays. Waterproofing will arrive with the Turing phone's next release, which is the smartphone's Snapdragon 820-powered high-end edition.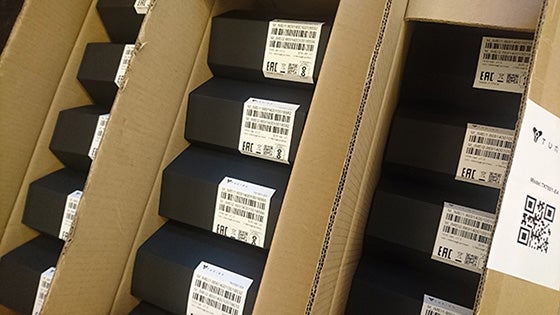 The Turing Phone is ready to ship
Additionally, the packaging doesn't include a Bluetooth headset, because Turing is busy customizing its "sound design" and aims to deliver the product in August. However, the package does have a 2.5D Glass Protector, two Wallaby port cables, and a charger.
Turing acknowledged that the phone's initial release might exhibit software and hardware issues, and encourages users to report such encounters in order to improve the experience.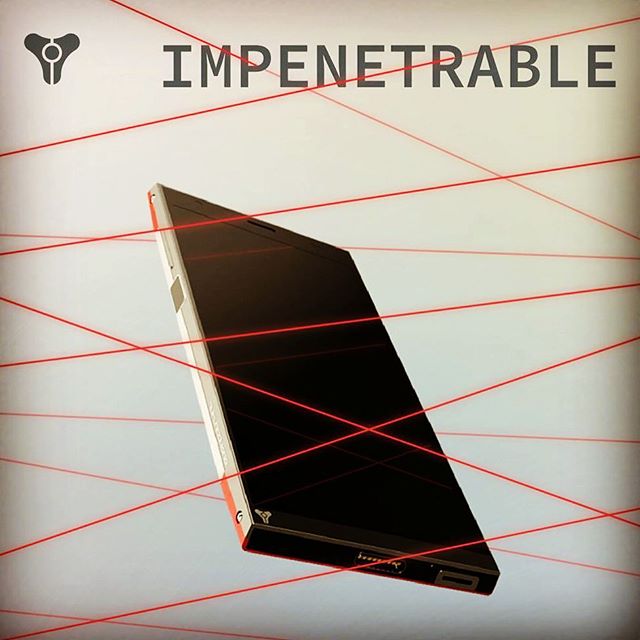 Will the handset live up to the hype?
All of this might sound sketchy, but those who pre-ordered the Turing phone knew what they were up for. Thus, the company awarded those "believers" by enrolling them in the TRI Elite Club, a program designed to grant them the latest updates and free trials on future products. Those early buyers will be upgraded to the high-end Snapdragon 820 edition when it ships, free of charge. It sounds like a fair deal.
So what's a Turing phone? In short, it's a strong and secure phone that's made from an unique metal alloy and runs a highly encrypted operating system. We're looking forward to reading users' impressions of this novel, highly elusive handset.
ALSO READ