Tumblr rolls out post filter that accidentally hides LGBTQ+ content, apologizes
4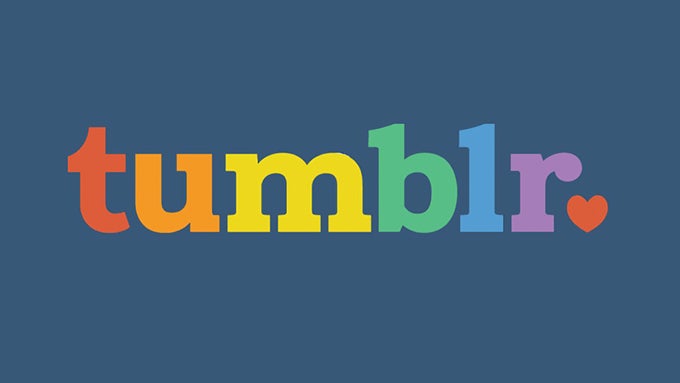 If you've ever set virtual foot on Tumblr, you've probably noticed it's chock full
of porn: in fact, estimates say one in every five posts contains pornographic content. To combat the problem, the Yahoo-owned company recently put out a so-called Safe Mode, whose purpose was to filter out all explicit content on the website. As is usual in such cases, however, there was a slight problem: the feature had a tendency of hiding LGBTQ+ posts.
Sound familiar
?
The problem aroused due to the way the platform handled explicit tagging: on a per-blog, rather than on a per-post basis. Thus, when an LGBTQ+ blog was marked by its owner as NSFW "as a courtesy to their fellow users," every post from them, no matter its contents, got filtered out. This has been fixed now, with each post getting evaluated separately instead.
There's still a big problem, though: photosets (a.k.a. multiple photos and/or gifs in a single post) automatically get marked as explicit, and the only way to reverse this is to submit them for manual inspection. However, Tumblr claims it's working on a way to improve its content evaluation algorithms and lift this restriction.
What's particularly ironic, though, is the fact that all of this happened during Pride Month, and on the platform with one of the biggest LGBTQ+ communities on the internet. However, props to Tumblr for handling the problem so quickly: the time difference between the initial Safe Mode rollout and its fix was just three days. Plus, the feature was, and still is, strictly opt-in, which means not that many users were affected by its quirks.