Torchlight Mobile announced for mobile devices: a Diablo-like hack'n'slash RPG with cartoonish visuals
9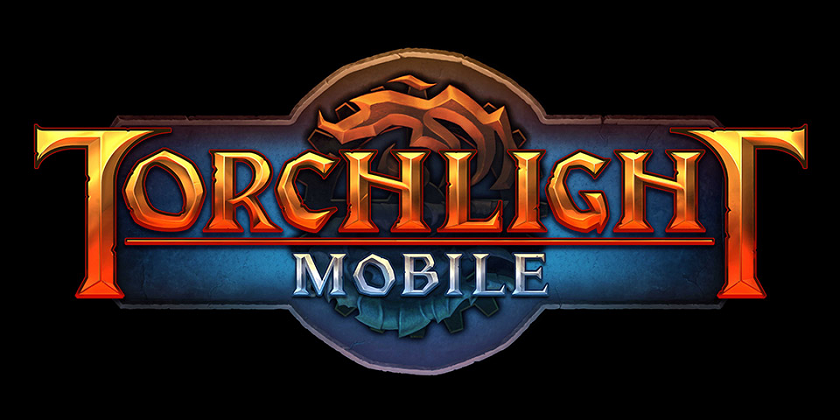 If you're a gamer and lived through the first decade of the current century, chances are that you've either spent countless hours playing or at least heard a little something-something about one of Blizzard Entertainment's most successful game series - Diablo, an isometric hack'n'slash RPG that is among all-time classics. Well, while it's not as popular as its undoubtedly more well-known inspiration, Torchlight is a Diablo-like game series that fans of the genre have certainly played. Or at least tried, for that matter.
If you're among these, then you've been probably waiting for a new game in the Torchlight series. Well, it seems your dreams will soon come true, as it was recently announced that the next installment in the series will be a mobile-exclusive title. That's right, Torchlight Mobile just got announced and will be hitting Android devices later this year (it's not certain when, exactly). The developer behind this game is Perfect World, a China-based company specializing in MMORPGs.
It's worth saying that Torchlight Mobile will not be a port of any of the previous Torchlight titles; instead, gamers should expect a stand-alone sequel.
The distinctive visuals of the series will, naturally, be on board, as well as most of the gameplay elements that made Torchlight so popular. Still, it's not entirely certain whether Torchlight Mobile will resemble the first Torchlight game, which was strictly a dungeon crawler, or Torchlight 2, which was more "open".
Our bodies are ready.
source:
Torchlight Mobile
via
Android Authority