Top 5 email apps for your iPhone or iPad
1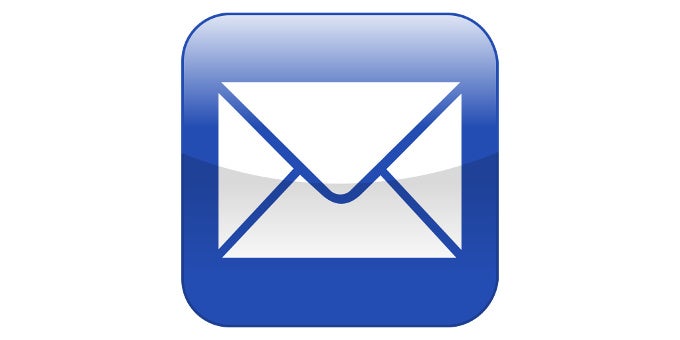 Email has become an integral part of our modern lives and it's hard to imagine our day-to-day existence without checking it several times a day. Certainly, there are numerous apps for iOS that allow you to check and organize your incoming mail; while some are great, others are not so good.
Of course, the built-in iOS email app is perfectly sufficient for most users' needs. Yet, if you're looking for something more feature-rich or just different in execution, check out these:
Gmail
Apple's great adversary has one of the most widely-used and popular email services. The official Gmail app is also among the more popular iOS ones. It's bringing the Google experience on Apple's platform, bringing the Material Design language to iOS, as well as the basic Gmail experience.
Inbox by Gmail
Google's newer and better-looking email client has most of the feature of the official Gmail app, and then adds some. Why have two apps that do one and the same thing though? Inbox comes with notable new features, like highlights, bundles, reminders, snooze and a Gmail-like search functionality.
Mailbox
Dropobox's email client is a perfectly viable alternative to both Gmail and the native iOS email app, sporting a handful of basic email features: archive, delete, and snooze emails with merely a single gesture. One of its highlights is the built-in Dropbox support, which allows incoming attached files to directly land in your cloud-bases storage.
Spark Mail
A spic-and-span email client that allows you to sign in with whatever email service you desire. Spark is simple, clean, and intuitive, but also "smart": it detects whether an email is personal or work-related and automatically groups the similar ones together. You also get integration with Google Drive, Dropbox, Box, OneDrive, Readability, Pocket, Evernote, and OneNote.
Triage

If you're a sucker for card-based app interfaces, then Triage for iOS won't disappoint you at all; on the contrary - it will probably woo you with its way of displaying email. It presents them as a stack of cards, which can be swiped up and down for archiving and saving them for later, respectively.