Titanfall: Frontline card battler hitting Android and iOS devices in the Fall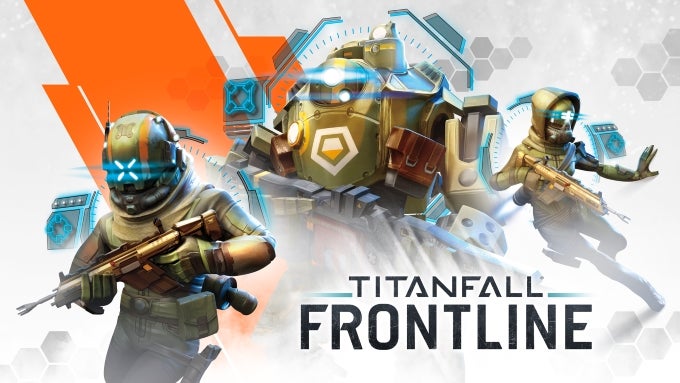 Titanfall is one of the biggest gaming titles of this generation – an exciting multiplayer shooter and mecha battler that lets you obliterate enemies piloting huge robots. It's about time the franchise witnessed its own mobile game – the freshly announced Titanfall®: Frontline. Set in the original game's extended universe, Frontline is a strategy card game where players assuming the role of brigade commanders and face off against other players. You are to come up with strategic combinations of powerful pilots, titans and tactical burn cards to outperform your opponents. The game will be available as a free download this fall on the App Store and Google Play.
Publisher Nexon and developer Particle City have worked closely with Titanfall's creators at Respawn to make a card battle strategy that features the title's defining gameplay elements, such as dropping a Titans onto the field of play and using Parkour or Rodeo tactics to take down the huge robot warriors. Commanders will be collecting and upgrading their units as they build their own unique decks and squads. Frontline is designed to accommodate every play style, so you can assemble units to launch fast-paced attacks or systematically tear down your opponents with defensive units, installations, and support personnel.
According to Nexon, Frontline is merely the beginning of more standalone mobile sci-fi experiences in the Titanfall universe. The main franchise is set to welcome Titanfall 2, a sequel to the original title, along with Frontlines. Hopefully, the publisher's promises for quick and strategic action on mobile will come true!