Titan Quest is an RPG of massive scale that fans of Greek mythology will love, out on Android for the first time
11

Mobile devices have proven themselves as ripe ground for resurrecting old, but not forgotten PC and console games. Titan Quest is one such golden oldie, an action RPG in a mythological universe that debuted back in 2006. In Titan Quest, titans have escaped from their prison and intend to ravage the Earth. The Gods alone are incapable of stopping them, as they need a hero to lead them through the challenging times. It just so happens that this hero is you! You will go on to create and evolve your character, explore the legacy of arcane civilizations like Greece, Egypt, Babylon, and China, and fight hordes of legendary beasts!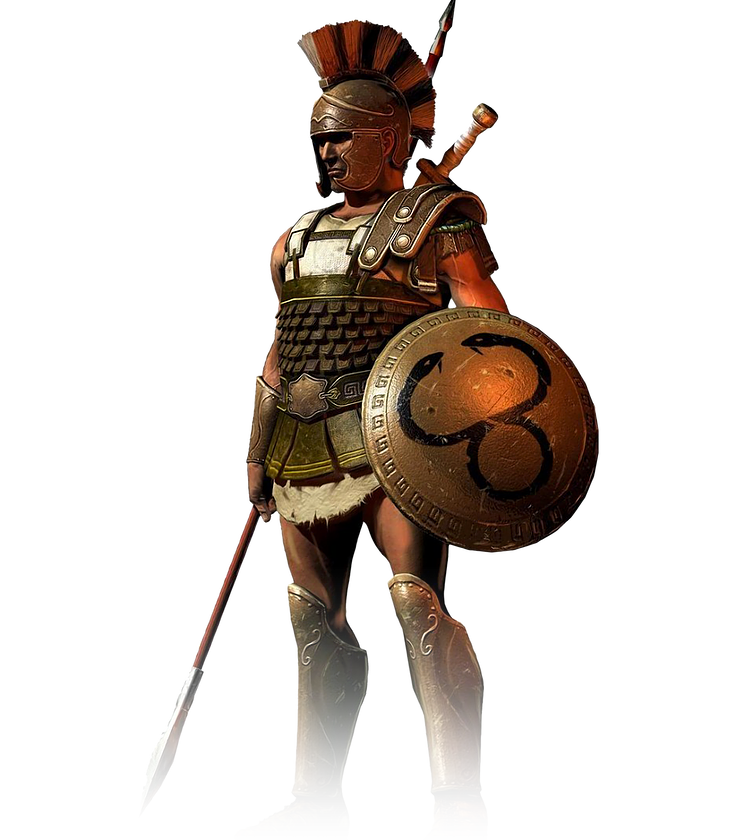 Be the hero of the Greek gods
As the hero Greek gods need, you are to perfect the arts of archery, swordsmanship, and magic as you upgrade your character and unlock his formidable powers! On your way to battle, you will be finding special items to help you complete your quest, such as legendary swords, devastating thunderbolts, enchanted bows, and other things magical!
Titan Quest has been specially adapted for mobile devices, with this new version offering several new features, such as a touch-friendly interface, redesigned gameplay, and upgraded graphics. The game features a large open world for exploration that's complete with a full day-night cycle, 80 mythological beasts (such as Minotaurs, Cyclopses, and Gorgons), over 1200 items to discover, 30 character classes, 150 character skills, and a truly impressive 60 hours worth of gameplay content. There are also scalable difficulty modes that bring weapons and enemies to your level, along with dozens of unlockable achievements to discover.
Previously available on iOS, the game has made its debut on Android, too. Unlike many modern titles, Titan Quest has no ads and no in-app purchases. You buy it and get everything there is.