Timehop arranges your old posts and photos on social media into delightful stories
Hey, remember what were you doing a year ago today? Or maybe two years? How about three? If you can recall everything that happened in detail, congratulations, you have the memory of a noble elephant! But in case you can't, yet you really want to, try an app like Timehop. It collects old photos and posts of yours from your smartphone, Facebook, Instagram, Twitter, and Foursquare history, and arranges them in a colorful representation of your past – seen a day at a time.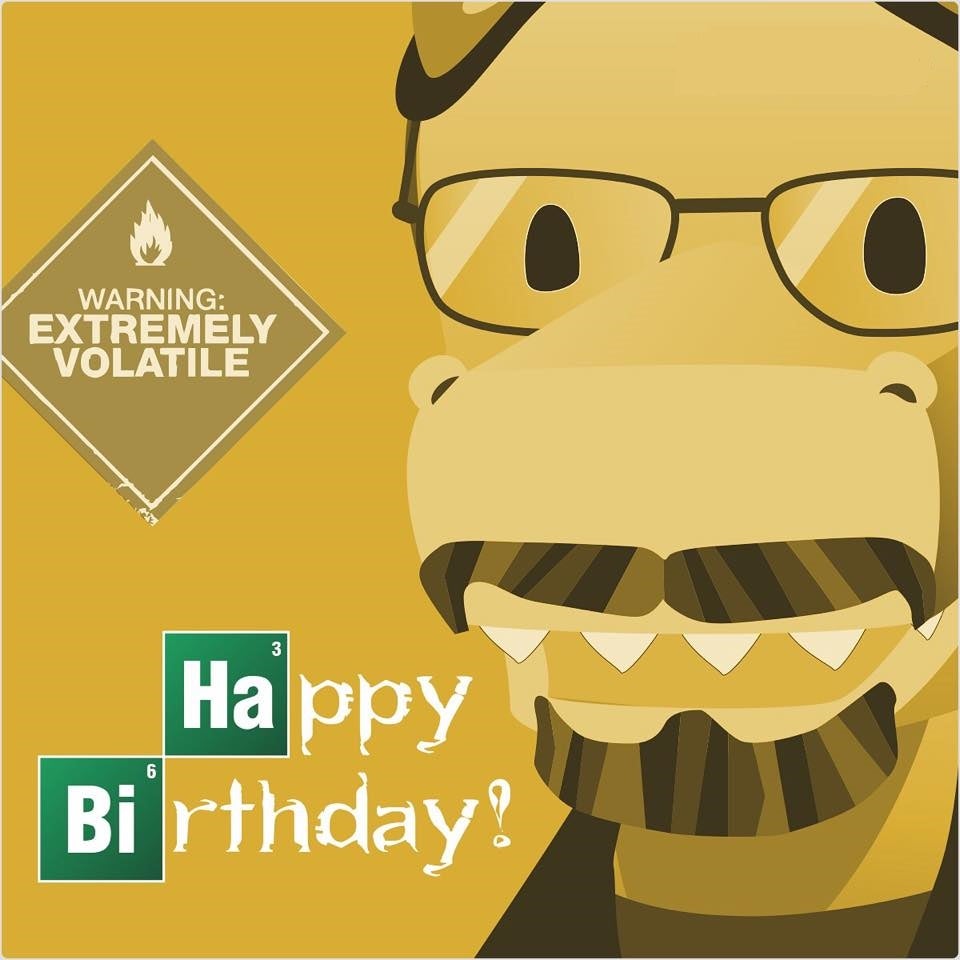 This is how the app commemorated Bryan Cranston's 59th birthday.
Timehop is designed to bring a new time travel experience to you every morning. You are able to track your own history by means of interacting with a friendly and entertaining platform – Timehop and Abe, its adorable dinosaur mascot, will take care of that. It also helps you connect with friends from around the past and present.
After piecing together your digital lifeline from your past photos, status updates, tweets, checkins and posts, the app adds context and meaning to them, letting you understand and appreciate more of your past. Moreover, Timehop makes it a cinch to share those delightful stories on social media and get your friends reminiscing about the good times!

According to the app developers, twice as many people read Timehop stories as the NYTimes each day. You can be among the if you get the free app on Android and iOS.