Tim Cook hints that cars are about to undergo a 'massive change'
37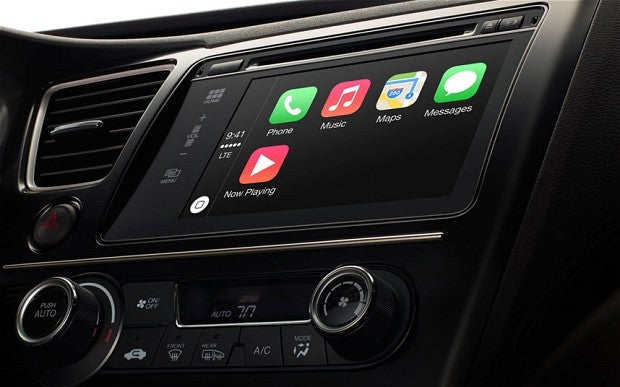 In case anyone is still in doubt regarding Apple's car-building plans, the latest comment from none other than the CEO Tim Cook will make them stop wondering. Appearing at the Wall Street Journal's WSJDLive conference in California, he said "
It would seem like there will be massive change in that industry, massive change. You may not agree with that. That's what I think. When I look at the automobile, what I see is that software becomes an increasingly important part of the car of the future. You see that autonomous driving becomes much more important
."
According to Tim Cook, right now Apple is aimed at perfecting the iPhone experience for car, the so-called
CarPlay
project, but its focus might change further down the road: "
We'll see what we do in the future
," he commented. There's plenty of tangential evidence that Apple is working on some sort of a vehicle project, likely electric and autonomous, such as poaching Tesla engineers, renting a car-testing ground, and
leasing vehicles with LIDAR equipment
on top, not to mention leaks from reputable sources about an Apple car project, so there you have it, straight from Tim Cook himself.