Tim Cook - AirPods are coming within the "next few weeks"
18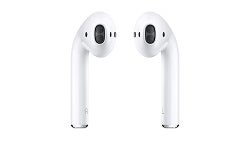 Apple's AirPods. These little wireless headphones sure did receive a great deal of criticism from many outlets when they were first showcased at Apple's iPhone 7 event in September of this year, and since that announcement, we've been patiently waiting day after day for some sort of official confirmation from Apple as to when these little buggers will actually be available for purchase. Earlier this month, an
authorized Apple retailer confirmed
that the wireless headphones would go on sale at some point in December, and yet another report has surfaced to reiterate this fact. However, this latest one is a bit more interesting in the fact that it comes straight from CEO Tim Cook himself.
According to
MacRumors
, a disgruntled iPhone 7 owner emailed Apple's CEO Tim Cook with the following message -
Give us a release date. I really bought in to the wireless vision you painted. Now I'm stuck waiting with my EarPods but can't charge my 7 at the same time which I need to do at work. Let us know if it's a month or 6 months, because then I'll just buy some other wireless headphones.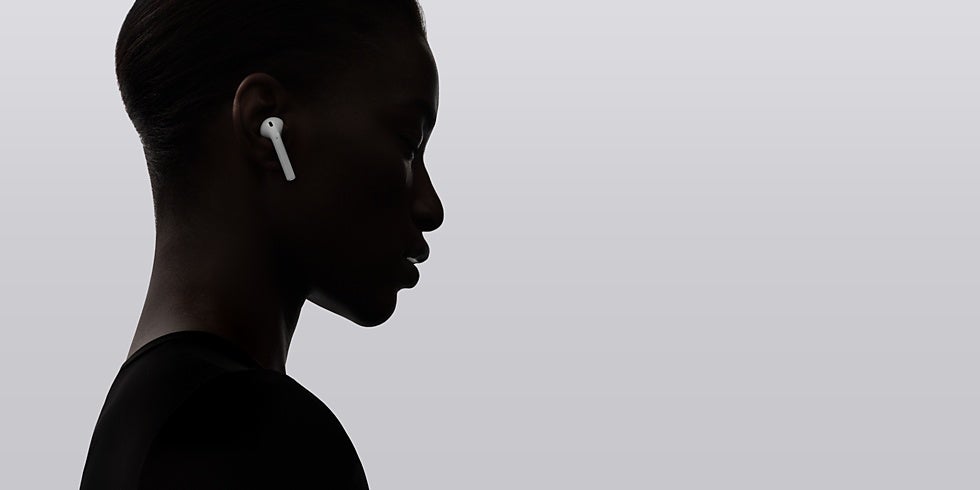 To this email, Tim Cook responded with, "Thanks for your note. Sorry for the delay---we are finalizing them and I anticipate we will begin to ship over the next few weeks." It is true that emails like this can easily be faked, but
MacRumors
has confirmed that the full headers for the email did in fact originate from Apple's own corporate servers. Couple this with the fact that it isn't uncommon for Apple's executive staff to respond to customer emails, and we could be looking at official confirmation from the CEO himself that AirPods will be here sooner rather than later.
AirPods were originally slated to come out back in October, and while earlier rumors suggested that they wouldn't be ready until January of 2017, all signs are pointing to an eventual release before this year is over.