TikTok starts labeling accounts that have anything to do with the government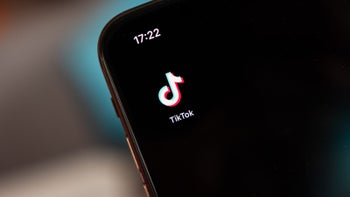 As of today, TikTok content will have flags to signify if a video is coming from a state-controlled media. This feature was initially introduced last year, and was limited only to Russia, Ukraine and Belarus. In the spirit of transparency, however, this feature is going to become available in more countries.
The goal of the company, as described in
its own statement
, is to help users recognise accounts whose content might be influenced by a government entity. Their hope is to provide users with context when consuming such content — especially news — as it may not always be clearly stated within the video itself. As many of us know, subjectivity and presentation play a huge role in the way in how people understand information.
This decision is the product of long-term research that the company has conducted across numerous countries. The definition of "state-controlled media" that the TikTok specialists have agreed upon is "an entity where there is evidence of clear editorial control and decision-making by members of the state".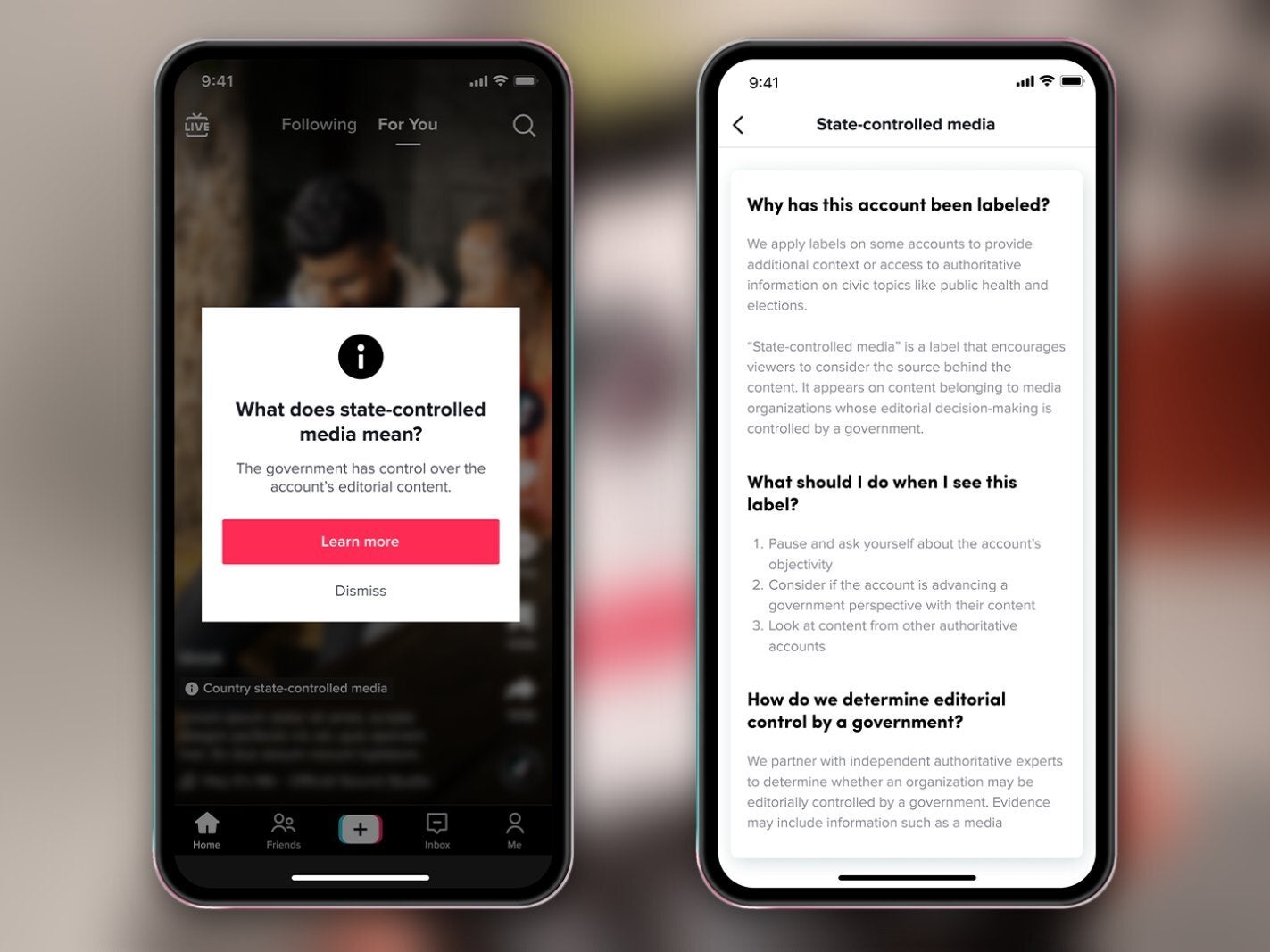 An example screenshot of how users will be able to get informed on this change.
However, this change also means that TikTok should be capable of defining "editorial independence" as well. When trying to prove that, the company's Trust and Safety and Policy and Partnership teams are looking at things such as a publication's mission statement, leadership behavior and what type of editorial decisions they typically make. As an example, when reviewing news outlets, they ask questions such as "Are they funded by a state entity?". If the answer is "yes", then objectivity may not be on the agenda.

TikTok's statement does emphasize that they've done their best to create an objective method of evaluation. They hope that it can continuously help users make informed decisions when consuming news-related content on the platform. That being said, the team is aware that errors aren't out of the question, so a new appeal process is also being introduced.

While all of this is well and good, TikTok leadership understands that this doesn't mean that the battle has been won. It's great to see the team behind one of the most controversial social media platforms remain vigilant and attempt to provide something that can so easily become lost in fast-form media: context.