This is the phone that Motorola once called "the most powerful smartphone in the world"
46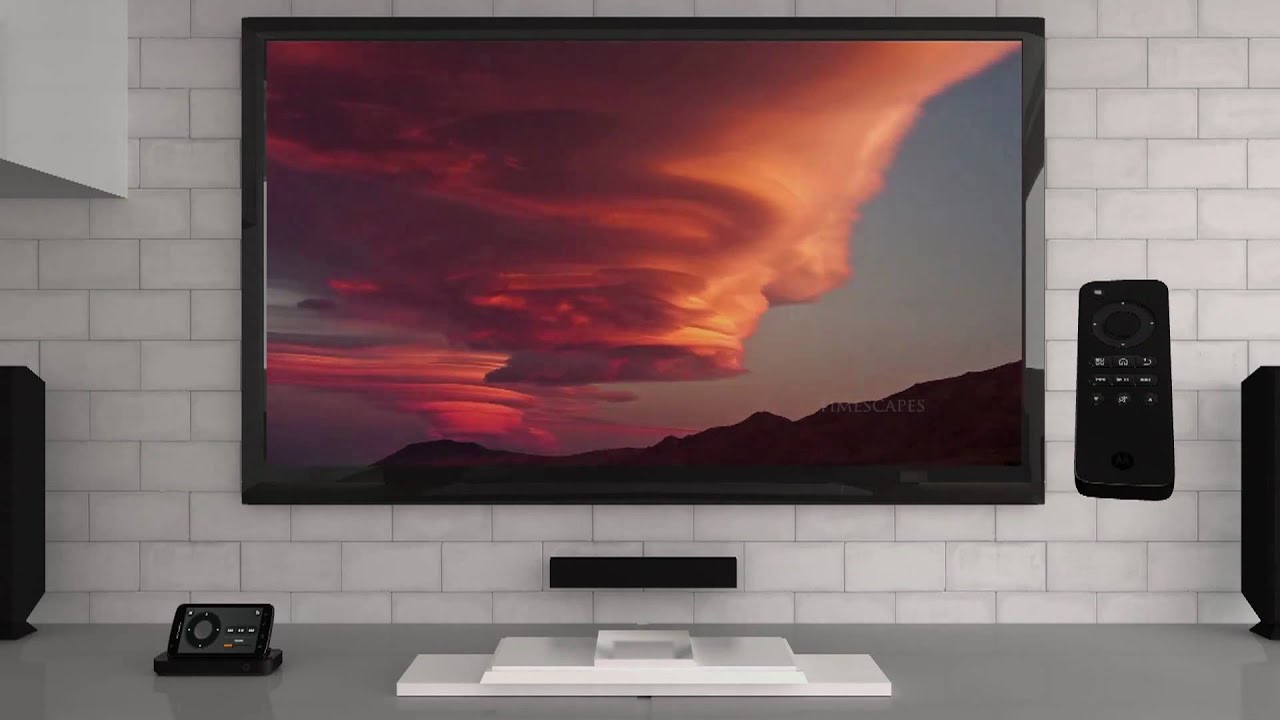 These days, a fingerprint scanner on a smartphone is no big deal, and octa-core CPUs are seen on mid-range handsets. But back in early 2011, the
Motorola Atrix 4G
was one of the first smartphones to feature a dual-core processor. The AT&T exclusive also featured a fingerprint scanner. Unlike today's rear-facing scanners and the ones found embedded inside a home button, the Atrix 4G had its fingerprint scanner inside the power button. It was placed on an angle on the top of the back cover. It worked so poorly that it set back biometrics on smartphones for about two years. The fingerprint scanner was so disliked that Motorola left it off of the sequel.
Under the hood was a NVIDIA Tegra 2 SoC, which featured a dual-core 1GHz CPU. This made the Atrix 4G one of the first handsets to employ a dual-core CPU, and allowed Motorola to call the device "the world's most powerful smartphone." The
LG Optimus 2X
used the same chip and launched a month before the Atrix 4G did..
The Atrix 4G came with a 4-inch display carrying a 540 x 960 resolution. The unit also featured 1GB of RAM, a 5MP rear-facing camera and a .3MP camera in front. A hefty (for the time) 1930mAh battery kept the lights on. Plug an Atrix 4G into the optional laptop dock, and it would drive a portable computer. Priced at a steep $500, the accessory came with an 11.6-inch screen carrying a 768 x 1366 resolution. The desktop version of Firefox was included out of the box, giving users a desktop-type experience.
We've come a long way since the Motorola Atrix 4G first launched, and while the fingerprint scanner failed and the laptop dock didn't exactly impress consumers, it did help manufacturers learn how to improve these features. Fingerprint scanners are practically standard these days, and the Asus PadFone line allows a handset to power a tablet when it is plugged into a dock.
We gave the Motorola Atrix 4G an impressive 9.5 in our review, which you can read by clicking on
this link
.
Recommended Stories