This is the future: NTT DoCoMo demoes the one-handed Grip UI, and the "i beam" eye-operated tablet
14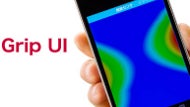 Finally some meaningful developments in UI and phone operation, coming courtesy of NTT DoCoMo at the CEATEC expo. The Japanese demonstrated an
i beam
tablet where you can stroll around the interface with a simple eye gaze, and also the so-called
Grip UI
concept, which would help immensely with one-handed operation of your smartphone.
The
eye-tracking
technology utilizes line-of-sight detection with near infrared light, and special camera unit that can follow the eye of the beholder. The Grip UI is aided by
pressure-sensitive phone sides
, that can detect up to five levels of squeezing, as well as the way you are holding the phone. Thus the handset can be programmed to execute apps, or do some other action.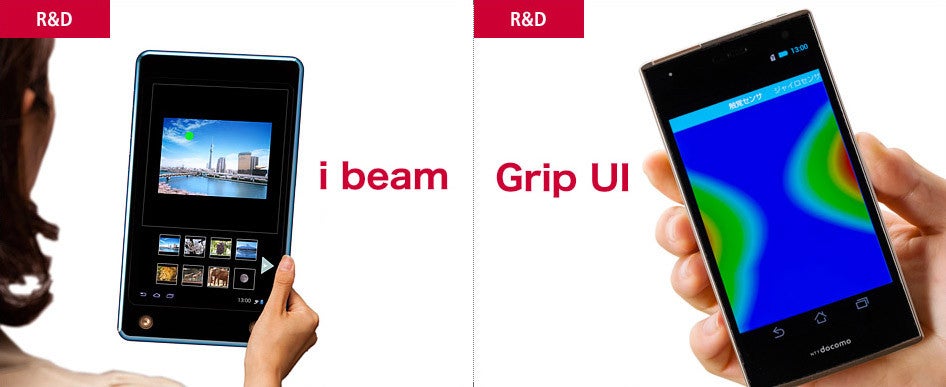 We've been longing for a while now for someone to finally put the Back Android key, which is so often used, on the sides of the phone, instead of having to sprain our thumb to reach all the way down and press it all the time - a chore with large-screen Androids, and something that would be perfect for the
Galaxy Note II
and the like.
These pressure-sensitive sides are a step in the right direction, and a combination of them with i beam would be nice to have, but a good old Back button on the side, right under out thumbs would do just as good for now. What do you think about the concepts shown below?