This hotel line in Las Vegas is adding Amazon Echo units to all of its rooms
7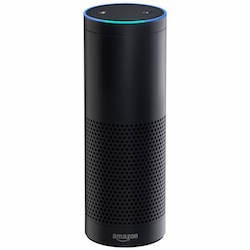 Amazon's Echo pioneered virtual home assistants. The gadget certainly was quite odd and unique when it first launched, but since its inception more than two years ago, the Echo and its Alexa AI have both grown tremendously thanks to the continuous support of developers. Google recently released their answer to Amazon Echo with Google Home, and as it currently stands, the market for these home assistant appliances doesn't look to be going anywhere anytime soon.
As great as Amazon Echo is, you pretty much only have access to the Alexa AI as long as you're at your home. Sure, Amazon's built Alexa into some of their Fire tablets, but the full Echo experience is still limited to only your house or apartment. Or is it? Wynn and Encore Hotels in Las Vegas are looking to turn Alexa into the ultimate hotel assistant, as they've announced plans to add Amazon Echo units to all of their 4748 rooms between their two different buildings.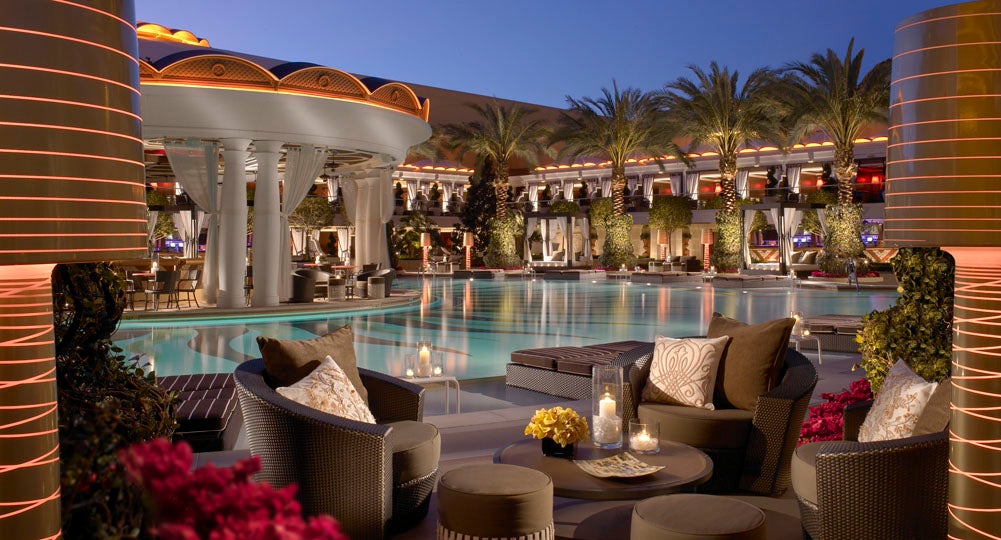 At first, Amazon Echo units in the hotels will allow guests to control lights in the rooms, adjust the temperature, open and close curtains, and even control the TV. However, thanks to Wynn Resorts' partnership with Amazon for this project, additional "personal assistant functions" will be added as time goes on.
Wynn Resorts will begin to add Amazon Echo units to their suites this month, but all rooms are expected to feature their own Amazon Echo at some point in the summer of 2017.