This automated selfie stick is both ridiculous and awesome
14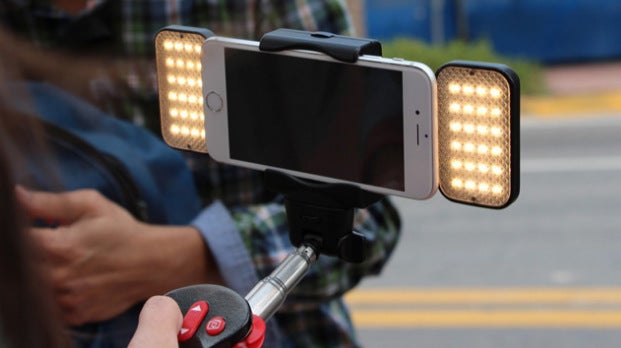 So, is that your selfie stick? Where are its fill lights? How come it doesn't have a built-in fan? And do you seriously have to use your hands to extend it? Man, it's like a baby's toy! Now move aside and make room for the selfie stick of the future – a fully automatic contraption that will make your selfies totally unreal. Or at least it would have if it were available to buy, but let's not spoil the fun yet.

Created by the evil genius minds at Thinkmodo, this automated selfie sticks extends on its own at the press of a button. A pair of fans built into the handle blow straight into your face, creating a playful wind effect in your hair. And if you're shooting in the dark, a couple of LED panels illuminate your face with warm white light.
Yeah, perhaps this high-tech selfie stick leans a lot on the side of overkill, but it looks kind of awesome at the same time. Too bad that it would be pretty much impossible to get one. This ridiculously ingenious gizmo was made for the purposes of a viral promo campaign for the upcoming season of the TV series UnREAL. But who knows, if the campaign turns out to be a success, a batch of automated selfie sticks might end up for sale after all. Just watch out while using it – those fans aren't something we want to have our hair caught in.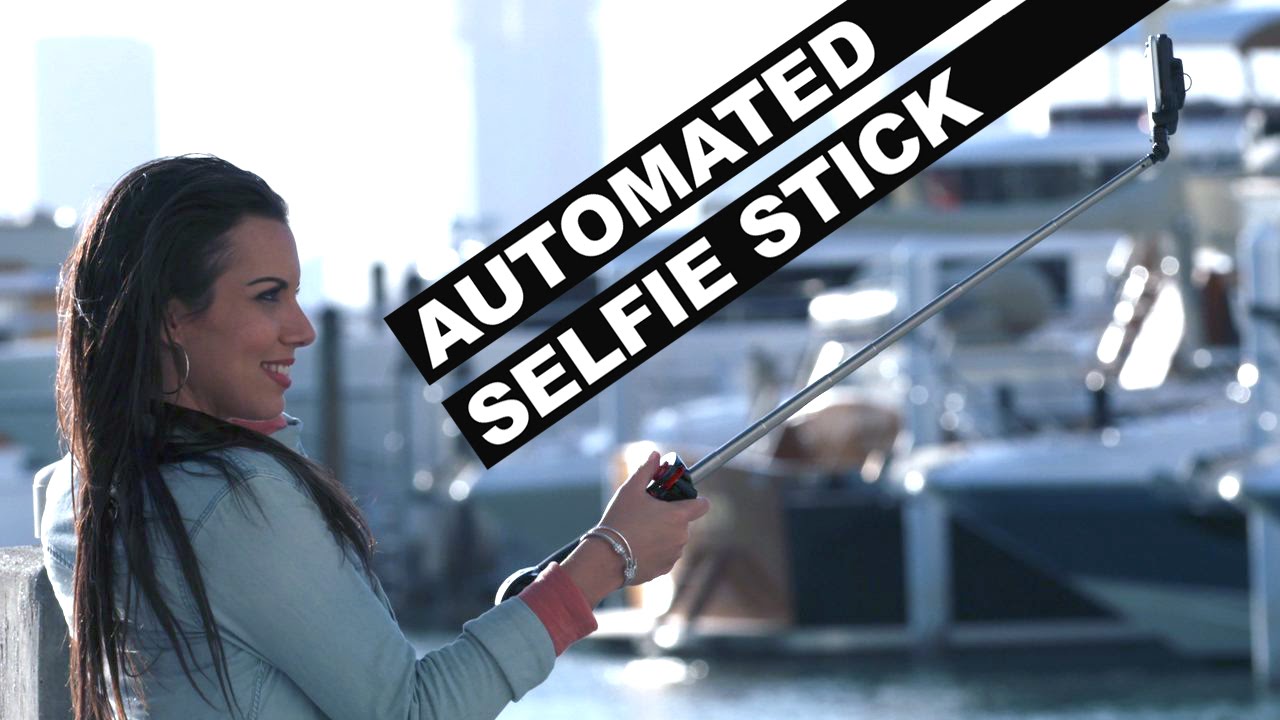 Recommended Stories