This app can pause games and videos when you're not looking at the screen
3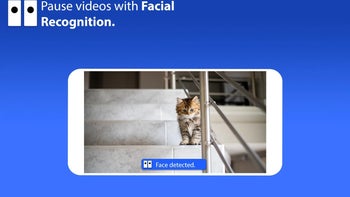 Identifying when a user is looking at their phone has become increasingly important over the past years, with the wider introduction of various face unlock systems. Knowing when you're
not
looking at the screen, however, can be just as important for a smart device, and it can allow apps to hit "pause" when you look away from the screen. And there's a new app on the block that does just that, called
Face Pause
.
Samsung has long had a Smart Stay feature that keeps your screen on while you're looking at the screen, while Google seems to be implementing something similar in Android Q. This app, on the other hand, introduces a twist on the same basic premise that can be equally as convenient.
Face Pause
is still in its early stages of development, so it's not the most stable app out there, but it serves as a nice proof-of-concept for a very simple, yet overlooked, user experience improvement. As the name suggests, the app allows you to pause a game or video playback by simply looking away from the screen. It was developed by
XDA member CarlDuncan
and is currently live on the
Google Play Store
, if you'd like to try it out.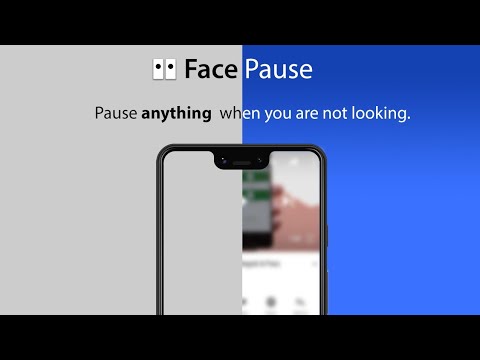 One of the biggest shortcomings of
Face Pause
currently, is the fact that it has some problems with YouTube, which is what we really wanted to test it on. That's why the developer has also released
Face Tube
– a modified version of the app that works a bit better with Google's ubiquitous video sharing platform, but is still rough around the edges.
Again, this app is still in its very early stages of development, so don't expect a perfectly polished product. However, if you're interested in testing out a creative implementation of face detection, you can try it out right now. We'd be willing to bet that more apps—even Android itself—will start doing this in the future.
Recommended Stories