The world's first monolithic phone with no holes and no buttons looks stunning
38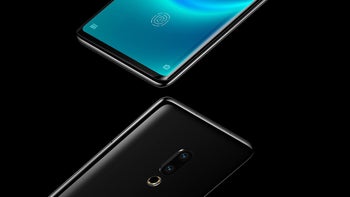 This is the world's first detailed look at a truly monolithic phone with no holes, no buttons, and it looks... stunning, actually!
The name of the phone is Meizu Zero (as in zero ports, zero buttons, zero "holes"), it's made by Chinese phone maker Meizu and it has what the company calls a "one-piece ceramic unibody" with no interruptions.
The phone has just been
officially unveiled in China
, but keep in mind at the moment Meizu talks about it as a concept and there is no specific release date just yet.
And here are the key features: you have 18-watt fast wireless charging, the fastest we've ever seen on a modern phone, and the phone comes with a wireless charger in the box. This is critical because there is no USB port on this device, so wireless is the only way you can charge it. And just notice the attention to detail on that wireless charger: it not only looks very stylish in white (it reminds us of Apple's magic mice, don't you think?), but there is a cutout in the charger where the camera bump from the phone fits for a perfectly tight fit.
Secondly, you have no volume buttons or power buttons on the side of the phone! Instead, you have virtual pressure buttons on the side, so you simply tap and press the side of the phone in those places to get the equivalent of button presses in both function, but also in terms of tactile sensation. The impressive thing here is that you can press on either side of the phone to get a button-like feedback, and not just on one side.
There is also a novel mSound 2.0 technology that uses the screen and vibrations to create audio, so there is no traditional loudspeaker or earpiece on this gadget. This sounds exactly like the sound-emitting display magic that Samsung showcased with its OLED screens in the summer of 2018. Take a look at
how that worked in our article here
.
It looks stunning, but is it practical?
All of this one-piece crafting allows excellent water-proofing and the Meizu Zero is indeed IP68 certified to withstand immersion in water. Of course, the no opening concept also means there is no traditional SIM card slot here, and instead the device will support the eSIM standard.
And here is the company's romantic description of the idea by the company itself:
"Meizu zero is like a natural jade, without traces of artificial carving. It is a thorough expression of future design trends."
(translation from Chinese ours)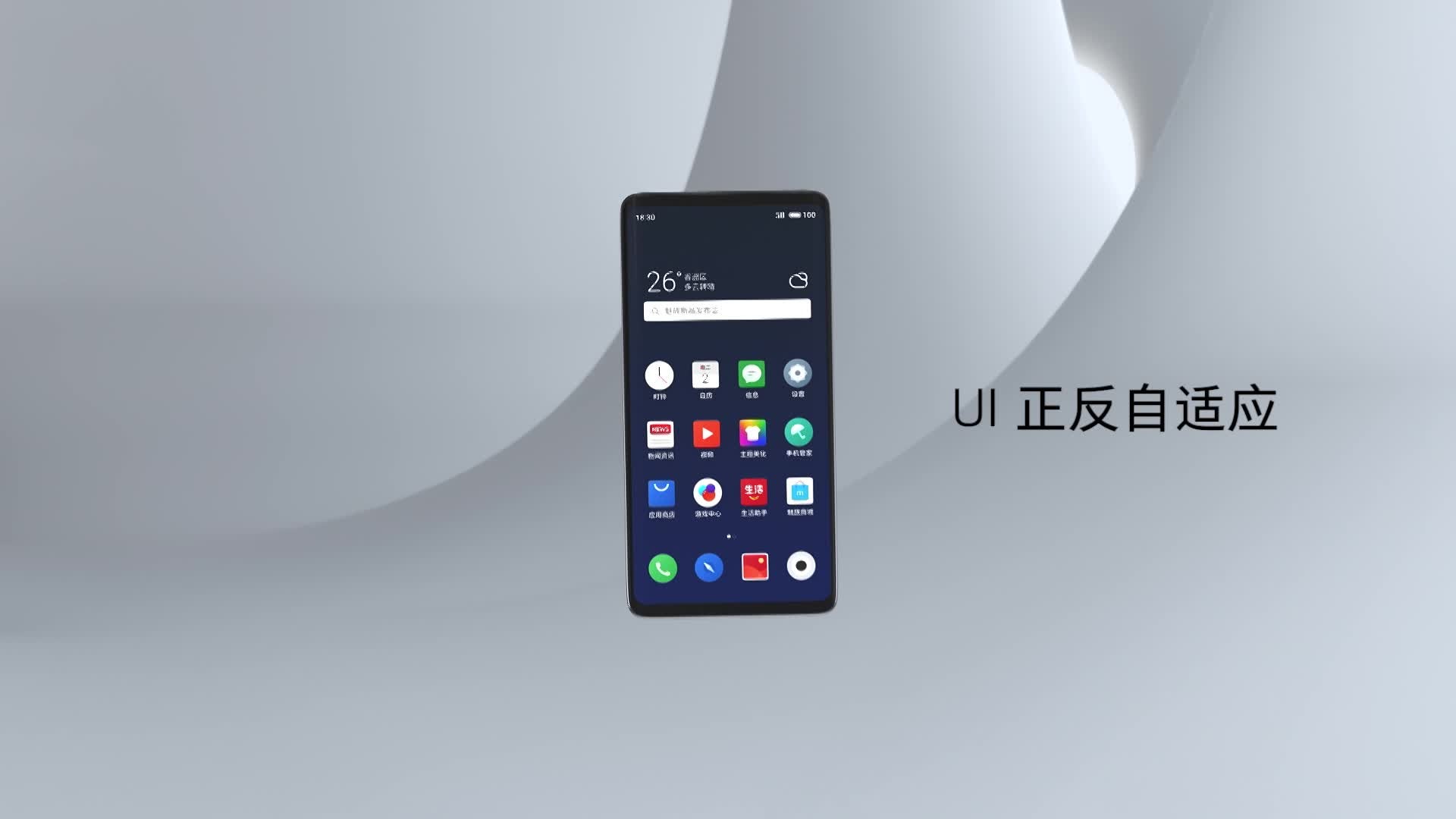 In terms of specs and all the rest, the Meizu Zero is a flagship product. Here are the highlights:
6-inch AMOLED full-screen display
Snapdragon 845 chip
In-screen fingerprint scanner + face recognition
12MP Sony IMX380 + 20MP Sony IMX350 dual-camera setup
eSIM
Fast, 18-watt wireless charging
Bluetooth 5.0
mSound 2.0 screen sound technology
Meizu says that the release date of the Zero depends on the adoption of the eSIM standard in its home country of China and we for one know that we would love to see more of it. How about you?
Recommended Stories