Galaxy S10 may ditch the earpiece for a 6.2" sound-emitting display, edge-to-edge glory
68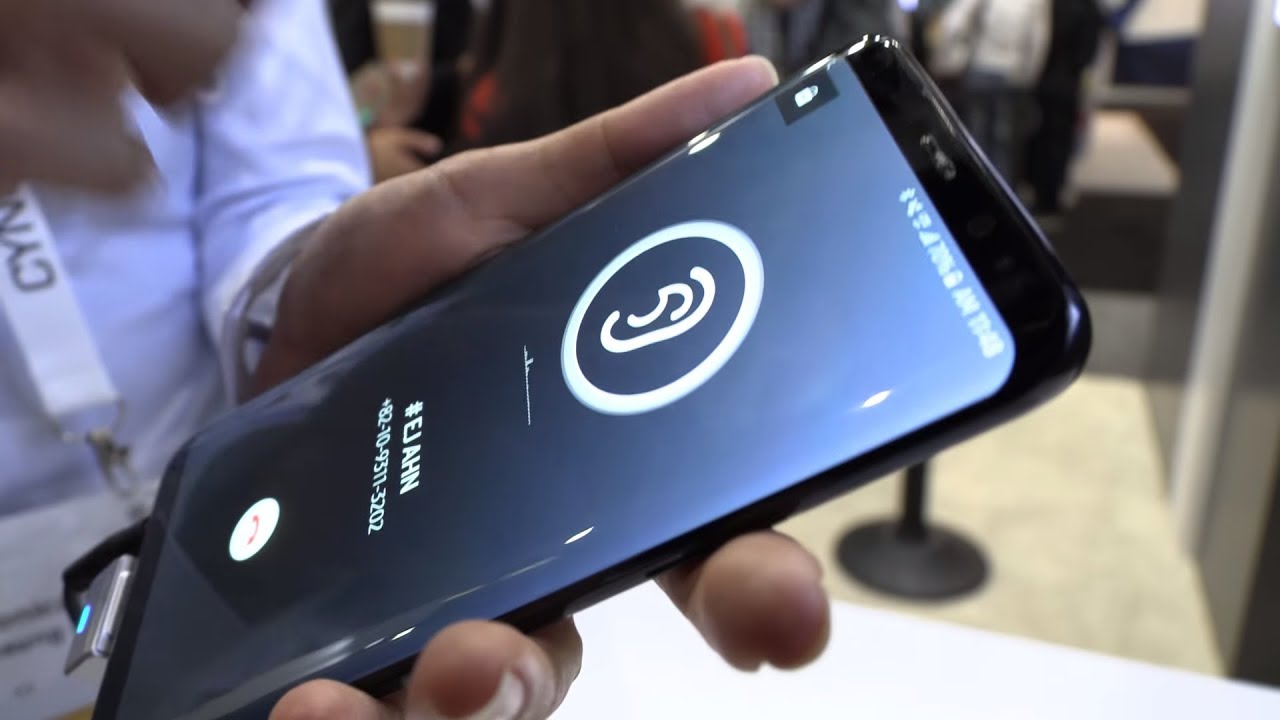 An interesting
sound-emitting display concept
by Samsung got our attention when showcased at the Society of Information Displays (SID) 2018 expo last month. As you can see in the video above, the Samsung rep explains how a panel using vibration and bone conduction may negate the need for an earpiece, helping extend the screen all the way from top to bottom. They had a "Sound on Display" tech prototype at hand, running in what seems to be a
Galaxy S9+
casing, and the presenter joked that we are actually looking at the
Galaxy S10
display here.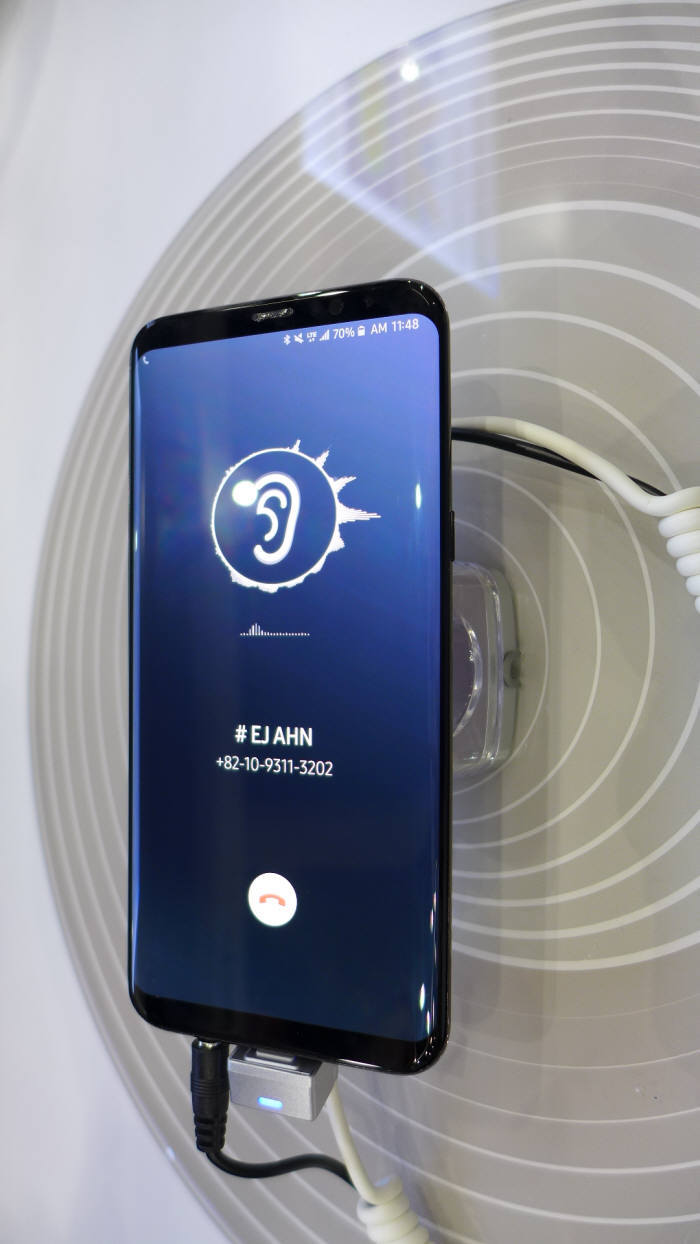 This might be the Galaxy S10 body, just add water, and shave off the earpiece
Lo and behold, a fresh report out of Korean media today tips that this prototype won't stay such for long. The publication states that both Samsung and LG are ready to commercialize their sound-emitting OLED displays in flagship phones next year, and the source even goes on to peg the exact size of Samsung's screen in question - 6.2 inches. Coincidentally, this is the size of the S9+ display, so we keep our hopes high that Samsung could introduce an edge-to-edge
Galaxy S10
with the panel of the S9+, but an even more compact body. Sweet!
The transmission bandwidth is said to be in the 100 ~ 8000 Hz range, and, thanks to the very fine vibrations, you would only hear the sound if you put your ear to a fairly wide area at the top half of the screen, denoted with a circular symbol here. In fact, Vivo just announced one phone with such technology,
the edge-to-edge NEX
, which might be a harbinger of things to come next year. Vivo calls this Screen SoundCasting, and says that
"compared to other audio solutions for bezel-less smartphones, it conserves power, reduces sound leakage, and optimizes low to high pitch sound for a better and more balanced audio experience.
" Word.
In fact, LG already has a product with a sound-emitting screen on the market, its Crystal Sound line of OLED TVs and LED lights, and it apparently plans to bring the technology downmarket to its phones, too. Samsung also demonstrates a touchscreen panel that can work under water, so that's another area to dream about when it comes to the 2019 Galaxy or Note crop.
Recommended Stories