The truly bezel-less phone: Lenovo's next flagship teased in a sketch, impressive looks raise questions
16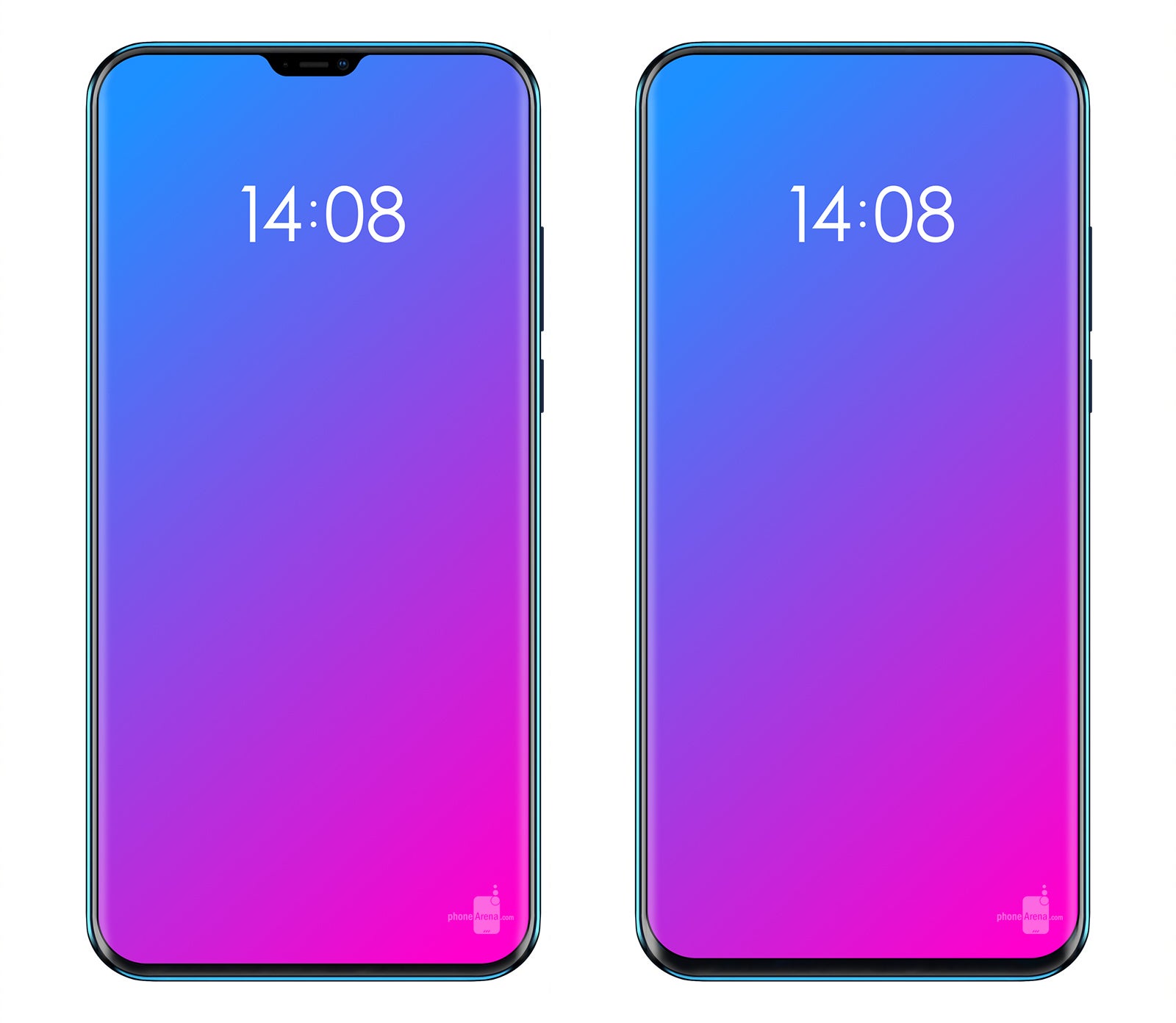 Our mockup of the Lenovo Z5
Earlier this week, we saw
a new teaser by Lenovo
— the corner of a smartphone with an extremely thin bezel, which also appeared to not have any sort of notch. According to Lenovo's VP Chang Cheng, the handset would have a screen-to-body ratio of about 95%. That's incredibly impressive and, if true, would truly feel like an "all screen phone" when held in the hand.
Now, a few days after, Chang Cheng took to Weibo (a Chinese social network) again to tease the phone once again and reveal its name.
It'll be called the Lenovo Z5, apparently, and will be the company's next flagship phone. While we didn't get a product render this time around, we get to see a sketch of the phone. According to the picture, it would have no chin, forehead, or notch on its display — it'll be an end-to-end screen on the front. The visible antenna lines over the sides suggest that the phone's body will be entirely made of metal, possibly with no glass back to speak of.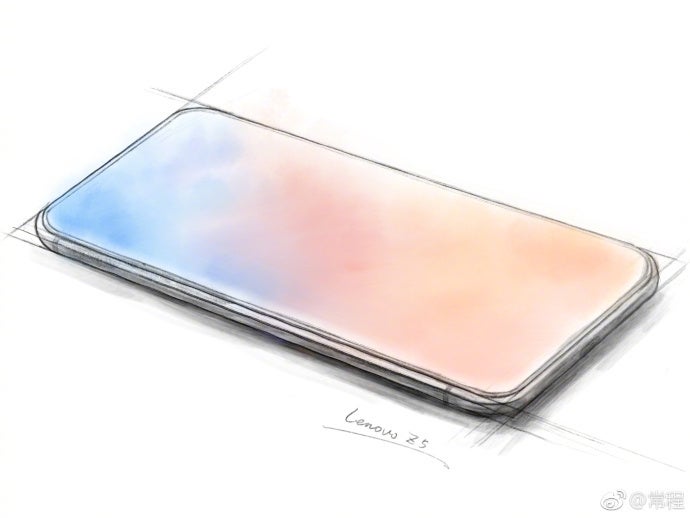 Now, this does raise some questions. What about an earpiece? What about a selfie camera?
There are two possible ways we can think of for an earpiece to be fitted. Either there will be a very thin slit on the top frame of the device to fit a very small speaker, or the phone will use bone conduction — the display will vibrate and let you "hear" callers when you press the phone against your ear. The latter tech was used by sharp in its Aquos line before, so it's not impossible.
As far as the selfie camera question goes — the phone could only have one main camera attached to a swivel mechanism, which would turn it into a selfie cam when you pop it up. Again, we've seen some Chinese manufacturers do this, so it's definitely out there.
We aren't sure when the Lenovo Z5 would be unveiled, but it's believed it would be on the 14th of June. Seeing as how aggressively the VP is teasing the phone, that sounds feasible.
Recommended Stories