The third-generation Apple Watch is reportedly launching this year
7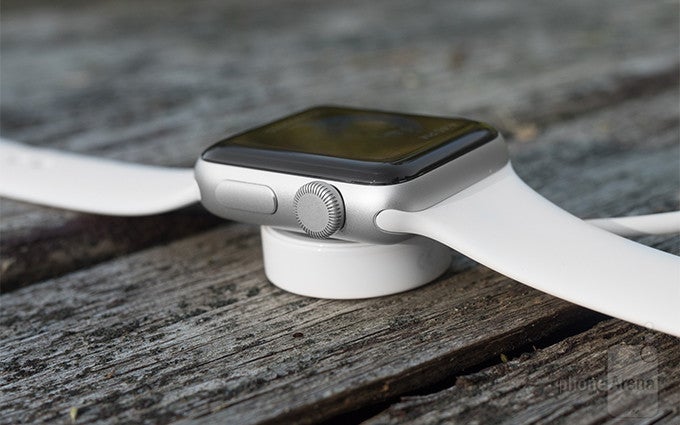 The Apple Watch Series 1 and 2 (pictured) were released back in September 2016
With Apple being
at the top of the wearables market
, it only makes sense for us to be seeing a third generation of Apple Watches come out soon. And given how the company has
at least one
(
or maybe two
, depending on whom you ask) upcoming product launch, it sure would make sense for the new Apple Watch models to make their debut alongside the new iPhones — that's what happened last year, after all.
And a new report from Chinese-language publication
Electronic Daily News
indicates this might might actually happen — according to it, the third generation of Apple Watch will be launched by the end of the year.
Not that surprising piece of news, really: Apple sure loves its incremental yearly hardware upgrades, and there is also
a new major WatchOS version
on the horizon. However, this is our first time actually hearing a rumor about the upcoming wearable's release date.
Curiously enough, the news was buried inside a report concerning Quanta Computer, a manufacturer for the new Apple Watch. Apparently, the company's Watch line is yet to become profitable, though the report mentions this is expected to change once Series 3 (or whatever Apple chooses to call it) gets released. There have been some other rumors about the upcoming wearable, including murmurs of a larger battery capacity and a cellular (a.k.a independent of an iPhone) model.