The new iPhone may yet be called the new iPhone, so what does the 5 mean?
57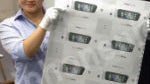 Earlier, Apple finally made it official that there will be an
event on September 12th
, and it is pretty much certain that will be when Apple announces the new iPhone. In the invitation, there was the shadow of a number 5, which made it seem pretty certain that the name of the device would be the iPhone 5, but a new leak has made it look like that isn't the case.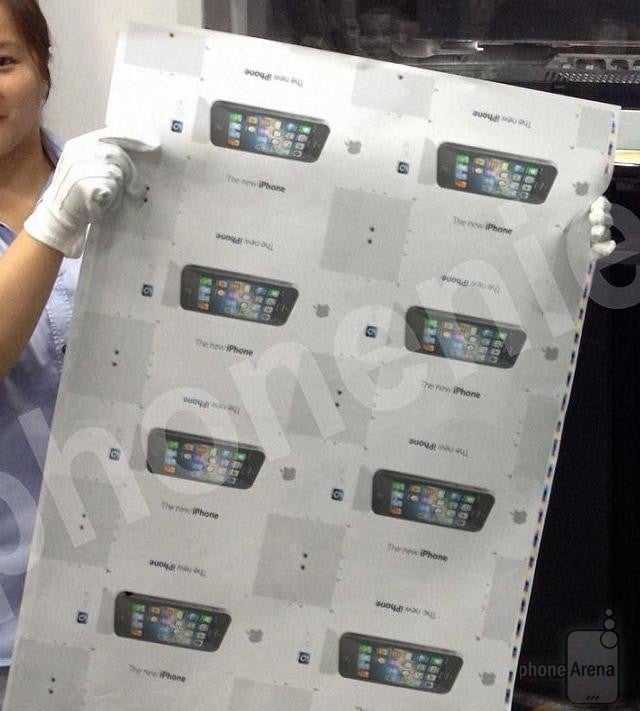 Newly leaked images show what looks like the packaging for the next generation iPhone, and on each box it clearly says "The
new
iPhone". Other than that, the image of the device looks just like the leaks we've seen, which is basically an elongated iPhone 4/4S with a metal body, and a 5th row of app icons on the homescreen.
This seems to make it clear that the new iPhone won't be the iPhone 5, but rather the new iPhone. So, our new theory is that the 5 from the invitation may refer not only to the new 5th row of apps on the iPhone, but also to how many devices Apple will announce on the 12th. There was another rumor that Apple may also
announce new iPods
along with the iPhone, which would mean 5 new devices being announced: iPod Nano, iPod Shuffle, iPod Classic, iPod Touch, and new iPhone.
And, as a reader, cGmC11, just pointed out, the 5 could also refer to the fact that the original iPhone was released 5 years ago. Good note!
How's that for a theory? If you care, what do you think? If you don't care, why have you read this far?
Recommended Stories